Most people think of Thanksgiving as a day for gratitude. Gratitude for family, for a place to live or gas that doesn't cost an arm, leg, shoulder or a kneecap. You think the turkey got carved up yesterday? Not as much as I did just trying to drive four hours to my parent's house. And it gets better. I'm driving another 7 hours to California and then 10 hours back on Sunday/Monday. Besides, you don't think a bitter guy is thankful for anything right?
You know what else I'm not thankful for? I'm stuffed. I ate three turkey's, enough stuffing to stuff myself not so silly, and then just when I was way too full, my mom insisted that I have a piece of chocolate cream pie. If you don't listen to your mom, you'll grow up to be bitter like me. So, of course I didn't listen to her. I had two pieces of pie. Many years ago I wrote about Thanksgiving being Tum's favorite day. Look who was finally right for once.
Now that the thankful day is over, welcome to Bitter Black Friday, where nothing is on sale. Everything is full price. There will be no email marketing sending you tons of spam (too much work), proclaiming that this is the biggest sale of the year. Do not expect any early hours where you can come mess up my electronic store. No cat fights are allowed for the last product on the shelf. There will be no loitering outside my blog, knocking on the window to let you in, because it is too cold outside. In fact, there will be no exchange of money for services.
Does that mean there will be no Bitter Black Friday? Nope. There will absolutely be Bitter Black Friday. But the exchange will be more straightforward and more for making me go into the black. You will simply deposit money in my Venmo @Ben-Gardner-18 and in return I will give you nothing. I don't care if I have to hypnotize you, steal from you, or persuade you to understand if you don't contribute to my Black Friday fund, there will be grave consequences. Just know that I know your weaknesses and they will be exploited in just the right way to make you do my bidding. Just know that a mere $1000 will be a pittance in comparison to what you will lose if you don't contribute. I think we all have an understanding.
On another note, I am actually giving you something. Some Black Friday Giftures…Consider yourself lucky.
Go ahead…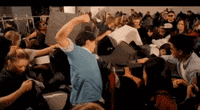 Go ahead and get started early…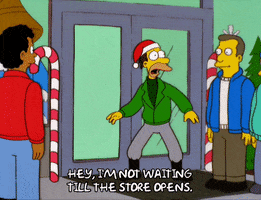 Don't ever say…
Stop wasting your money on ugly clothes for your mom…
You could waste your money…
Or waste it on eating…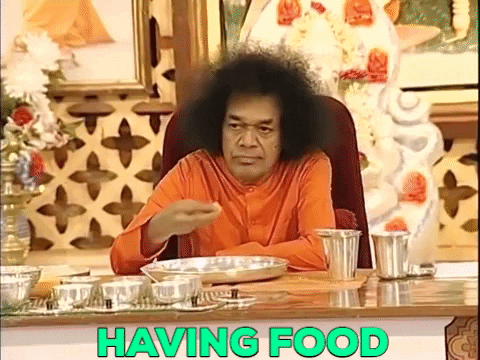 You could waste it…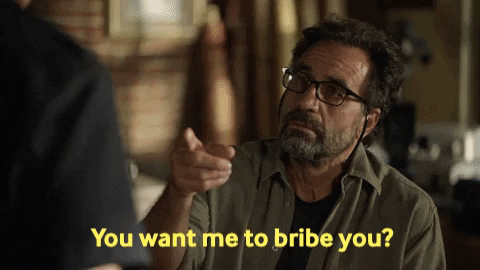 Paying too much for a house…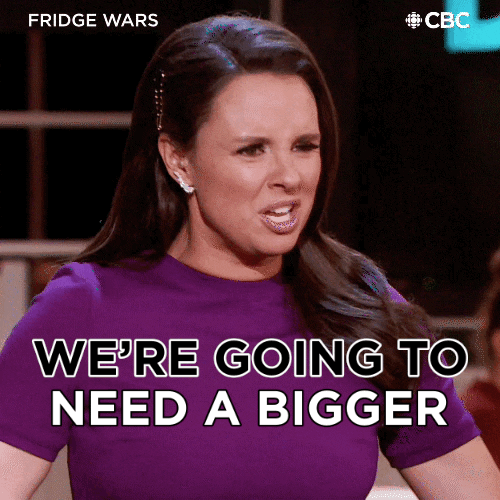 You could waste it on…
Or you could waste it on a fancy car…
And yet…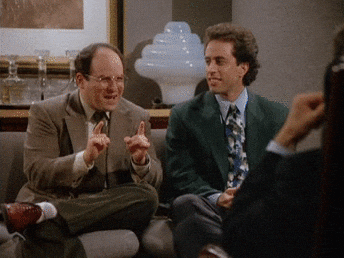 …will be as big of a waste…
As you know, I'm very much in favor of the distribution of wealth. More specifically you distributing your wealth to me. What better day to do that than Black Friday where you waste the most amount of money anyways. Companies make you pay lots of money for almost nothing. Just go all this way this Black Friday by paying lots of money for absolutely nothing.
ARRGGGHHHHHHHHH
Bitter Black Friday Ben