Most of my workday is spent in a chair typing stuff on a computer. In the broad scope of things, it will end up being the most significant thing that someone has ever done for this world and for that, you should all be thanking me. The world would be a pretty cold, cruel place if not for the amazing things I type and click on. Since it is a lot of pressure making all your lives better, while slowly whittling away at me, I try to gain back all that you have taken from me, by going home and sinking into my couch.
Since I like to unwind for most of my nonworking hours watching TV, I've found that having cable is not nearly enough. Sure there are hundreds of possible channels I could watch, but most of them suck and I usually end up watching The Office re-runs, because I want to be reminded of work as soon as I get off work.
Luckily, through manipulation and guilt tripping, I've been able to obtain almost all of the streaming services from one of my relatives. We have Amazon Prime (cause 2 day shipping), Disney + (from my brother), Apple + (for free for a year for buying a Iphone) and HBO Max (from my sister). As soon as I can find someone new to blackmail, I will be getting Netflix.
Needless to say, streaming services are pretty popular and make tons of money (after your initial investment of 25 years). Since I'm all about joining trends late, I've decided to jump in at the last possible moment and start my own streaming service. It will include many of your least favorite shows that were cancelled way too soon, documentaries of me accidentally recording things on my phone, and of course, my non-nominated, award-losing news program Bitter News From the Couch. Ignore the fact that all the episodes are available on YouTube for free. Just pay me $25 a month to make the content that you never asked for, and that you will never watch, because there is already something better on one of the other streaming services.
Besides, I don't know much about bandwidth or programming these things. I will find out how to set up a way for you to pay for it though, because that is the main point of the service. I'm all about the start up and providing value (to me) and less about how the experience works for you. I will, however, allow you to help pick the name of the service and in return, I will give a free month after you sign a lifetime contract at $30 a month.
I know you think Disney+ and the others are a much better value and you would be right. That doesn't mean you shouldn't sign up for Bitter Entertainment Network's Bitter+ service (sorry, I already named it now. You're going to have to pay full price of $35/month now.) Anyways, if you want to invest (by invest, I mean just give me your money with no return for your investment) in my startup streaming service, here is my Venmo, @ben-gardner-18.
You should definitely invest since you owe me for all the years of free blog posts I've provided. Speaking of which here is yet another free Bitter Friday Giftures for you, you freaking freeloaders…
Some of our content will be…
Other things might include…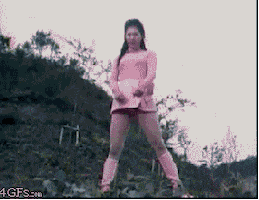 The next day…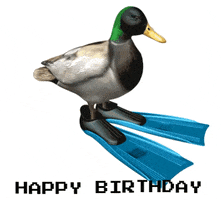 The point is…
That will be both…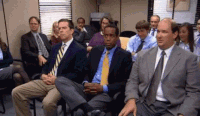 And super…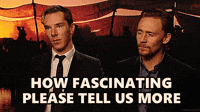 And in those meetings…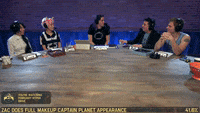 That hasn't been…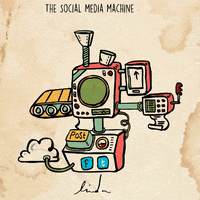 We'll throw an ax at a target…
We'll probably fail though…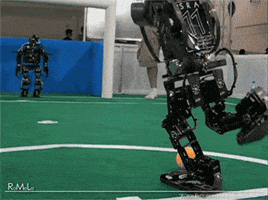 Which mean you might start…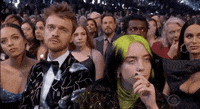 So then we will have to go back…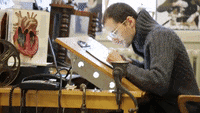 My plan is to get you to start with our lifetime, yearly or even monthly membership and then, just like all the other services, hypnotize you into forgetting about the service, but continue to pay for it month after month, year after year, lifetime after lifetime. My goal is to have nothing on the service by 2023, but still have you paying for it, because you forgot you even had it.
Send me money for your free month (in 2042) at my Venmo @ben-gardner-18.
ARRRRRGGGGGHHHHHHH
Bitter Streaming Service Ben