I can count on my fingers and maybe one set of my toes the amount of extraordinary days I've had in my life. And even those extraordinary days had a lot of ordinaryness. My wedding day was pretty epic, but there were moments in the day where I was just taking a shower, or twiddling my thumbs waiting for something to start.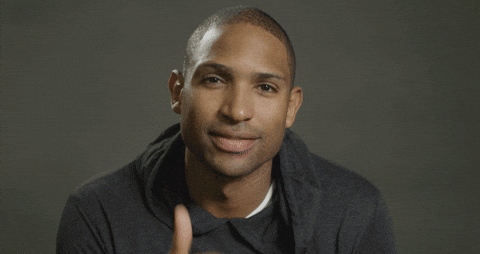 The day my daughter was born was pretty epic, but there were still moments in the day that were pretty typical. Like for instance, my wife woke me up at 3 am and told me her water broke, but I told her that I should just stay asleep until my normal waking up time of 5 am, because you know, schedules are important too.
Contrast that with the lives of people in movies. Their lives are filled with epic moments from the moment they wake up, to the moment they hit the pillow. I know editing has to take out the boring parts or we would never watch a movie (or would we? Have you ever watched a Twitch stream?). But how are we finding entertainment relatable when these action stars, superheroes or whatever else people watch nowadays, are nothing like us?
Who knows? Why aren't we getting more epic moments in our lives? Because we just want to sit on the couch as soon as we get home from work? Or that our necks, backs, knees and shoulders hurt constantly and to do an epic journey takes the fitness level of the Rock at the gym everyday for 8 hours?
There is something that I'm missing. Everything I do could be more epic. It isn't my fault though. It's the Epic Music Director(EMD) fault. The EMD's job is to follow me around wherever I go and blast out that music whenever I do something mildly interesting. And my EMD clearly isn't doing that right now.
When the EMD starts doing their job, then I can do my job of being more epic.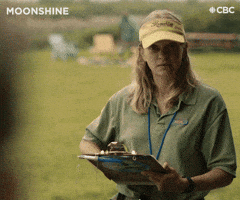 So just like every other problem I have, it comes down to other people not doing their jobs first. What am I supposed to do? Be proactive? When has proactivity ever accomplished anything? Do you think we got to space by being proactive? Nope. The reason we finally made it to space is because the EMD finally started recognizing that we couldn't get there until we had epic music playing in the background.
Same for action movies. Car chases don't just happen spontaneously, or when someone is trying to get away. It happens when EMD start playing their music in the background. Then the chase can commence.
So, please, don't blame your boring, uneventful, stagnant life on yourself. It isn't your fault that your life sucks. It isn't all the inactions that you are taking that are making you boring, indecisive, or less interesting.
It's the EMD's fault. Never take that blame. Place it squarely on the shoulders of the EMD who is letting YOU down over and over again. Tell them to start practicing and being a little more participatory in your life, so you can finally be epic for once. Even if that epic moment is you walking from the couch to the fridge to get a Reese's Peanut Butter Cup (Sponsored) with that creamy peanut butter and delicious milk chocolate. Not Sorry.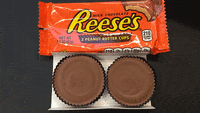 ARRRRGGGGHHHHHHHH
Bitter Epic Music Bitterness Ben