As you know, my fitness program is less about walking or moving and more about "fitness whole pizza in mouth" kind of program. If moving around and getting fit was my default mode instead of resting for 8 hours at night, then I might like it. Unfortunately, I think my son has followed in my railroad tracks.
He is basically the laziest athlete I've ever known. He loves sports like football, baseball, wrestling and skateboarding. When he is playing sports, or with friends, he is insanely active. But when he off the field, mat, or ramp, he is the laziest. He always leaves a trail of clothes for my wife and I to follow so we will never not know where he is, and he still insists that me or my wife make him sandwiches, and has a hard time getting out of bed at 3 pm in the summer.
Since mid-September he's been doing three games every Saturday. In the morning, he does football, then immediately after, we whisk him off to baseball for a doubleheader. Last Saturday may have been my least favorite sports day of all time.
In the morning football game, even though he had an amazing game, his couch found a way to grasp defeat out of the jaws of victory. (For a breakdown of how that happened, read my other blog, http://www.bitteratthefreakingcoach.com.)
Then, we drove 45 minutes away to a parade. But not the fun kind of parade. This parade was a parade of walks. Approximately 12 to 450 of the guys on his team pitched over 2 games and 5 or 6 hours and not one of them seemed to know how to throw a strike. You know, the thing that is within a zone where a reasonable batter would want to swing at a pitch. I joke, hyperbolize and exaggerate a lot, but this is no joke. I believe between the two games, they walked 40 or more batters, and we had at least 12 runs where the bases were loaded and they got a run where they walked the guy home.
It was embarrassing, exhausting and just plain hard to watch. I'm pretty certain that there were half innings where they spent 45 minutes to an hour in the field. By the end of the two games, I wanted to gouge my eyes out. I'm pretty sure that I have walked less in my lifetime than the boys on the other teams walked. I'm guessing they went home and were almost as tired from all the walking as I was of watching it.
I've never in my life wanted a game to end more than those two.
Almost as much as you probably just want to get to the Bitter Friday Giftures, just so you can get on with your life…
The only walking I wanted to do…
After another walk…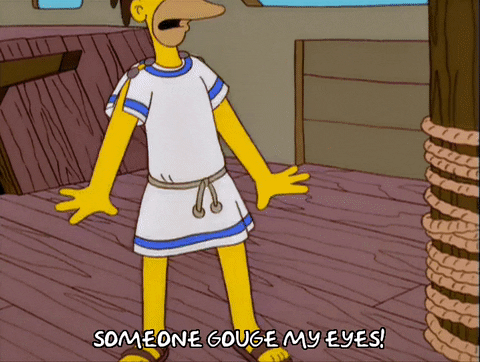 Out to the woodshed…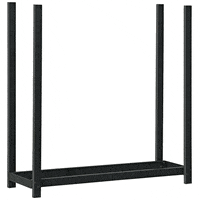 When the game was over…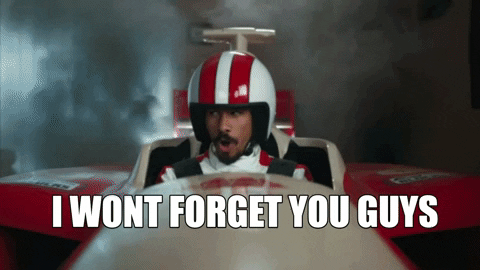 Also me…
The other teams…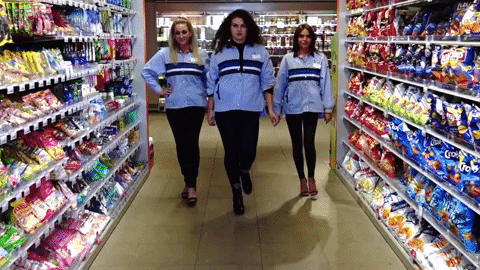 The umps just kept letting the game going…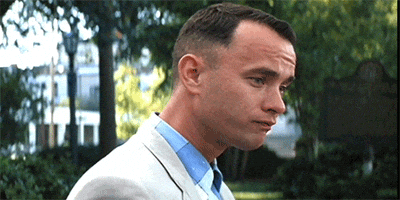 Basically my son…
Basically me…
What I should have…
What I was doing…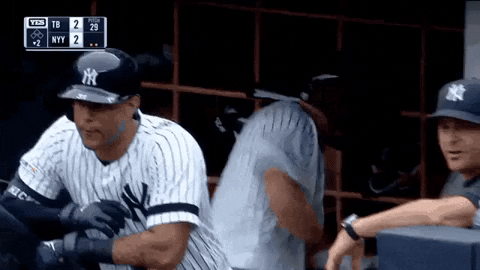 What I was daydreaming about…
Sounds like it going to be Sisyphean weekend for me again. Who else is wishing for baseball season to be over like me?
ARRRRGGGGHHHHH
Bitter Punch me When I'm Down Ben