While I lived in South Dakota from 3rd grade until high school, my family went through an existential crisis of living in LA and NY. I don't remember much of New York, but I also went through an existential crisis when I lived there. It was called "enjoying baseball".
The baseball brainwashing started when I was 7 years old. My dad braved the subway to the Bronx and took me to a Yankees game against the Red Sox. I don't remember much, but I do remember a player on second base going to third base without the pitcher's permission. I asked my dad why he did and that and he said it was stealing. Because of that, I understood that stealing things was totally legal.
I was then introduced to these things called baseball cards. They were little pieces of cardboard with players pictures on the front and their stats on the back, and I found out they were worth money. I started liking this guy on the Yankees named Reggie Jackson, and learned his baseball card was worth $50, which was an astronomical amount of money at the time. I had a whole lot of cards, but no Reggie Jackson. My life's mission was to get that card.
Every time I got a little bit of money, or I could pester, whine or make bitter faces at my parents, I asked for a pack or 10 of baseball cards. I got a lot of rock hard gum, but no Reggie Jacksons. I kept wondering how I would ever get a Reggie Jackson, when all I would get was that rando Fred Howard.
But then I realized you could trade cards. I never got a Reggie Jackson card, but the ability to trade cards made me think, why did we stop with simply trading cards?
Nowadays we trade work for money, and then after we get money, we trade the money for things we need and want. That's so inefficient. Money is just middle management, and corporate America stopped hiring middle management a long time ago. When did we stop being so direct with things we wanted?
We need to start getting back to trading. The other day someone commented on my blog about their dreams being too interesting and they wanted less interesting dreams. Since I wanted more interesting dreams, I suggested a trade. And then I was like, we should be able to not only trade dreams with other people, but anything else we want too. For instance, I could trade this blog to Elon Musk for say, his companies. He has been saying for a while how he's wanted a place online where he can share his bitter thoughts. And I've always wanted a Tesla and to go to space. Seems like a fair trade.
Here are some other trades I think would totally work in the Bitter Friday Giftures…
Dwight started out with a thumbtack and ended up with Jim's…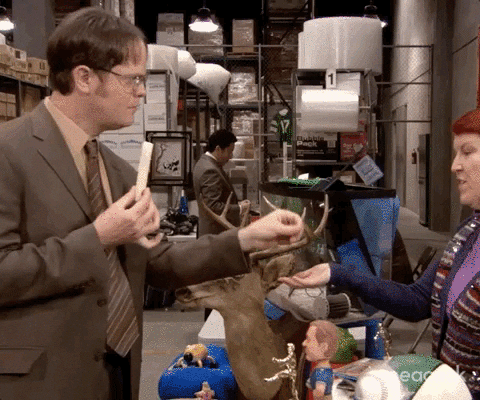 Other people would gladly trade…
I know all you work-from-homers just miss…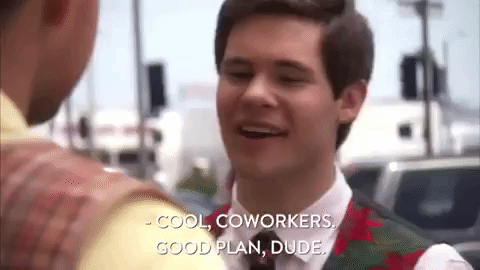 I would like to propose a trade of staying home all day…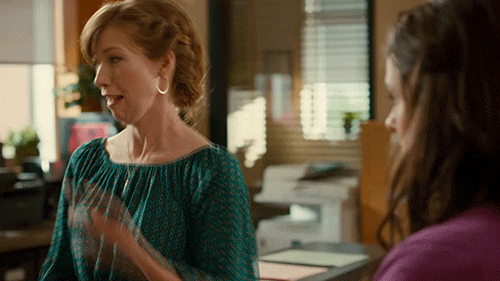 I will trade someone all my trips to Disney…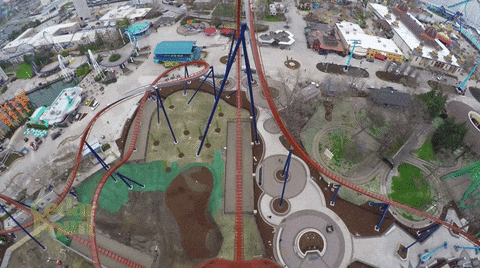 Also, I could be persuaded to trade my neighborhood kids…
Would you trade your Xbox…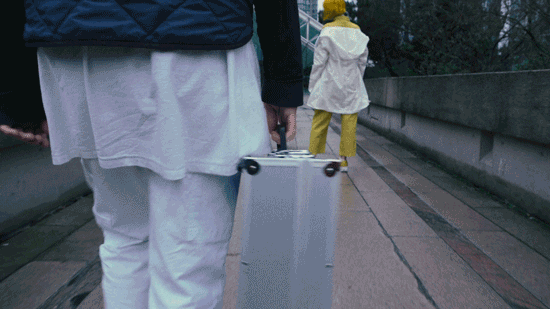 How about my password to Photoshop…
Or my Pokemon cards for…
My exercise equipment…
Trade my neighborhood speed bumps…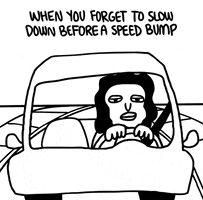 I will trade your traitor…
While many people think of trading as both sides getting something better for something they didn't want, I disagree. I believe that both sides should be worse off. That is a true bitter trade and one that you should always keep in mind when trading.
ARRRRRRGGGGHHHHHH
Bitter Traitor Ben