Other than the my birthday and Christmas, April Fool's Day is probably my favorite day of the year. It was especially awesome back in the day when the company I worked for had year end on March 31st, which meant we often had to stay until really late pretending to work or something. So the next day, always felt like a day when I could come to work and not worry about working, and could relax. I also love it for the amount of amazing products that come out that day, and then all of sudden don't, because it was just a cruel joke.
Ever since I started this blog, I've always done a April Fool's post, some of which were really well planned out and actually worked with some people, and some of which were really lame. My biggest problem is the fact that my blog is so absurd sometimes that people won't believe anything that is even a little suspect. So I have to get pretty realistic with the ruse, and then just tweak it slightly. This year, my post was mostly true. I did start writing a book before I started the blog and I did even attend a book writing conference and did actually have one publisher ask me for pages. The only thing that wasn't true was the part about her asking for the whole thing.
The sad thing is that some companies like Google think that because "we are in the middle of a pandemic", so we can't do humor anymore. I say first of all, we are in the ending of a pandemic, and second, if we can't have fun on April Fool's day, then why is life worth living anyways? Either way, let's have some end of pandemic Bitter Friday Giftures.
I guess we can't make fun of kids…
We can't make fun of bloggers…
We can't make fun of cows…
We can't make fun of bikers…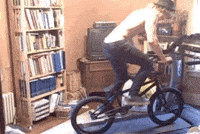 We can't make fun of Lamborghini's…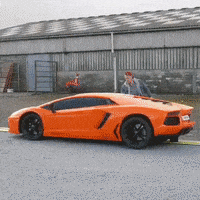 We can't make fun of pets…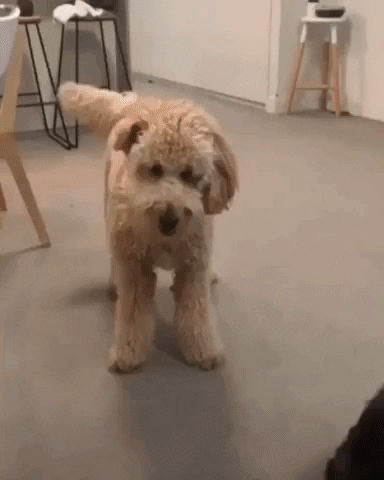 We can't make fun of shoe stores…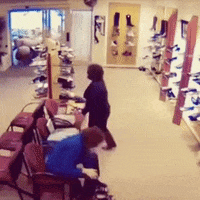 We can't make fun of soccer players…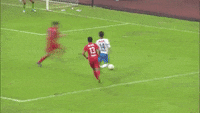 We can't make fun of clay figures…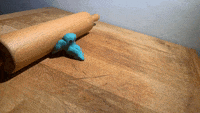 We can't make fun of carpets…
We can't make fun of Mondays…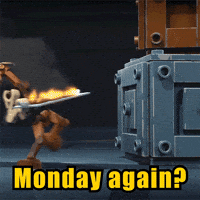 And we definitely can't make fun of playground equipment…
I suppose that if we are just a little smarter and safer, and we are good, by July of next year, we will be able to more safely be able to make fun of…something. Until then, please just make sure to mask your sense of humor.
In the meantime, thanks for taking everything seriously.
ARRRRRRRRRRGGGGHHHHHHHHHH
Bitter April Fools Bitterness