In the beginning, I liked Superhero movies. The whole appeal was imagining what I could do with superpowers. For instance, what would I do with super strength, super speed, or the ability to fly? Of course, if I had them, I wouldn't use them to save people, nor would I use them for evil. That kind of stuff is only reserved for movies. Most people would keep them a secret and just use them for shortcuts. And when I say most people, I mean me.
For instance, if I could fly, I would just use it to avoid paying for airline tickets. But I might not use it all the time, because it's pretty cold when you start flying really high, and it would get exhausting flying for too long. Unless I get weather resistance, and eternal energy, my flight time would probably be pretty limited.
Superspeed would be nice as well for my trips to the fridge, when I was working out at the gym, or winning track meets. But if I superspeed gets you supertired, I would probably not use it to go very many places. Especially at my age. I get tired just having to do the dishes or taking out the garbage.
One of the coolest powers and maybe the most annoying would be the "energy monster". One of the podcasts I listen to say he and some other people he knows are called energy monsters. They have the ability to take people's negative energy and absorb it and use to their advantage. When he talks about it, he's talking about when people attack him online, he is able to absorb it and then push out more positivity from it.
What is ironic, is that I am an energy monster, but in a bitter way. I drain people's positive energy and then take it hostage. Science says that energy is neither created nor destroyed, but that doesn't mean I can't put it in a time out. I can make it write sentences over and over again about how it should stop bothering me and other people. Or I can put it in a cold storage where it freezes for a bit. I can even threaten to send it to space where it would be lonely if it doesn't listen to what I have to say.
All I know, is that some people have way too much energy, and I have the ability to drain it from others, just by being near them. Thankfully, I keep getting older everyday, so my energy is getting drained by the second. The nice thing about being an energy monster is that I also have a shield, because no one that has energy or wants more comes near me. Because they know I will drain it.
Speaking of draining energy, here is just one more way that your energy will be drained…the BFGs…
I can make energy write on the chalkboard…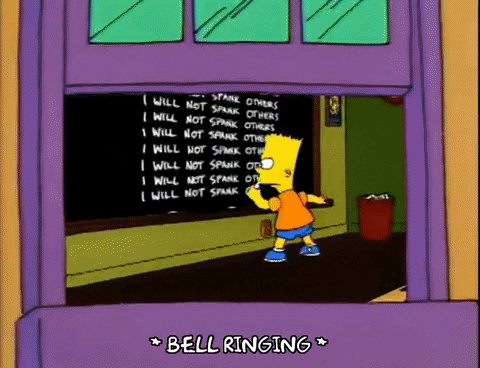 I can threaten to send energy to outer space…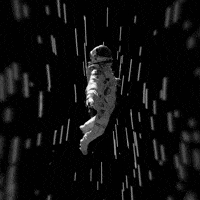 I can make it sit in the corner…
All I have to say…
Just like Bumblebee can transform from a robot to a car…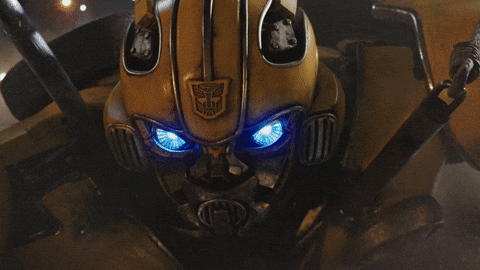 Just like people can turn into wolves…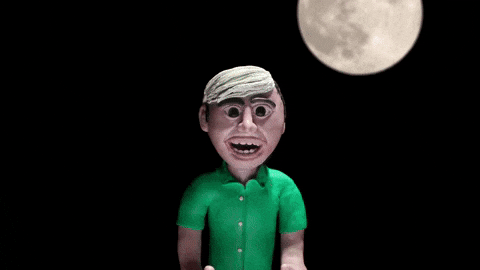 Just know that my shield can absorb...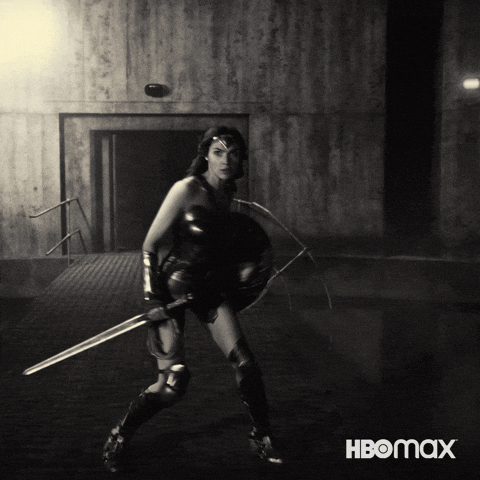 You think your kids can handle my energy…
Do you think your coffee will help?…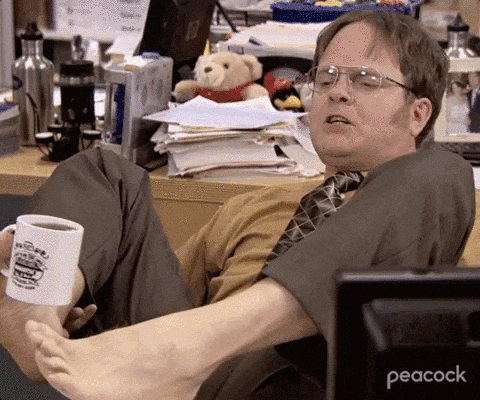 How about your exercise?…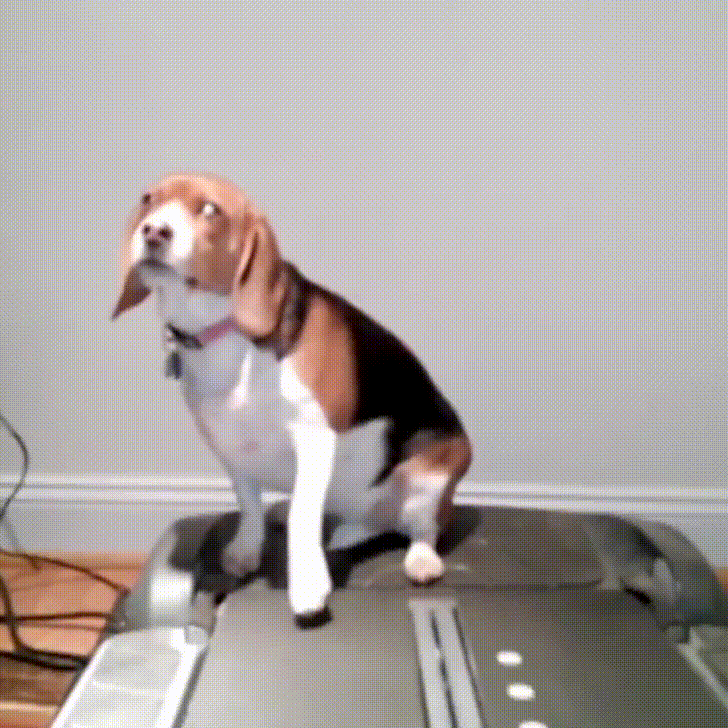 Do you think sleep will help you?…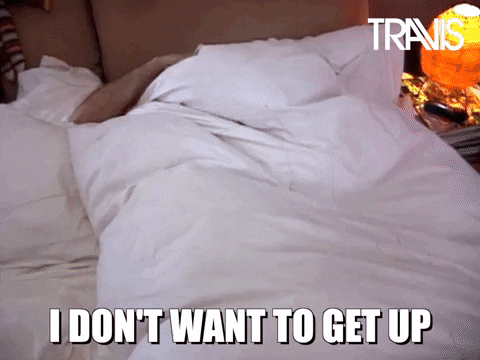 I promise you…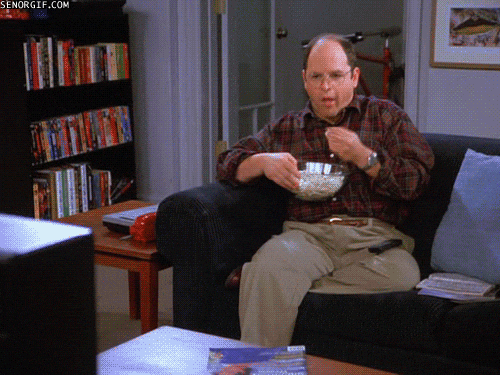 So work up all the energy you want, drink as many Monster Energy drinks as you can, try to leap buildings in a single bound. In the end, my powers will drain you of your powers. How's that for some depressing and bitter news? See how I will always win in the end?
ARRRRRGGGGGHHHHHH
Bitter Energy Monster Ben