We've all lost a lot in the pandemic. Lost lives, lost jobs, lost businesses, lost freedoms and lost breathing (you know from those dang masks). All I know is that I'm never wearing one of those things again.
I've personally lost a lot of things since the pandemic started too. I'm still missing one of my favorite pair of Micheal Scott socks. I'm missing the right pair of three earbuds and two Left Twixes. And for some reason my pen that I got from the Veritas Lending Company seems to have gone missing as well.
Those things can probably be recovered, but one thing that I will never recover from is the loss of my underground lair. When I was young I watched deplorable characters like James Bond and Austin Powers who were so smug their only purpose was to smuggly get girls and save the world. They didn't care if they had to kill a bunch of people and destroy a bunch of national monuments and property. I would weep for guys like Goldfinger, Goldmember and Dr. Evil that were just trying to build huge, evil corporations and employ thousands of people. Yes, they had big plans. All of us do. That is why they needed underground lairs.
They were ambitious CEO's and heads of major corporations just trying to change the world. They needed a place to relax and make big plans. In the meantime, annoying British secret agents were killing all their henchmen, bodyguards and assistants just to get to them. I guess James Bond and Austin Powers have never heard of scheduling a meeting with a CEO's Executive Assistants?
As you probably know, the interest rates have been really low, so we decided that it was finally time to refinance and get enough money for my underground lair. It took a while to get the loan, but after 3 months, we were able to get enough extra for what we THOUGHT was going to be enough. But then the federal government decided that as soon as the pandemic ended they were going to start inflation, so now lumber costs and other building materials (like nuclear bombs for my lair) have doubled, so my underground lair has been delayed yet again. Talk about things that make me bitter.
I'm just so depressed, so the Bitter Friday Giftures will be easy today. Let's get to it.
We've all lost things in this pandemic…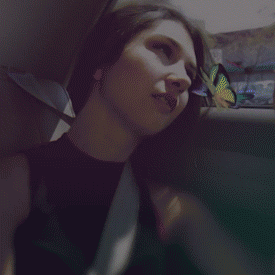 Some of us lost…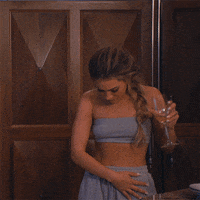 Some of us lost our ability to…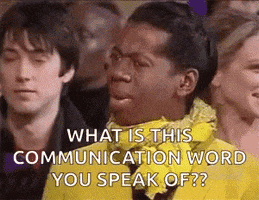 Some lost their ability…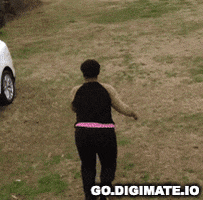 Some lost their ability…
Some lost touch…
While others lost touch…
Some people even lost…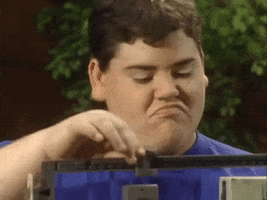 Some people lost a lot of money…
Lot's of people lost out…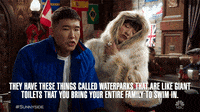 Some people…
While other people…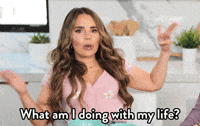 I have the most tragic story though. I have nowhere in which to start my corporation to take over the world. I have nowhere to hatch nefarious plans. I have nowhere to train henchmen and women. I have nowhere to plan the destruction of James Bond and Austin Powers. How am I going to threaten world leaders for one billion dollars? Until I get a lair, I'm stuck in my office creating mediocre plans to take over the county, because my kids are interrupting my threatening zoom calls with world leaders.
ARRRRRGGGHHHHHHH
Bitter Lair Plans on Hold Ben
Now