Fun Fact: I am in the movie Jaws. Not as an actor, no as in my name. And it might be at one of the scariest parts. If you don't believe me, watch this…
Other than this obscure fact about my name is in the first ever summer blockbuster, and the runaway success of this blog, I am not famous. In fact, I'm not even the most prominent figure in my family.
When I was younger, we would often go to family reunions. They were pretty pedestrian affairs, like you know, meet at a park or at a cabin in the woods, eat some food, and then mingle with people who were just as much strangers as you and me. We would get to know them for a day, and then never call or write again until the next family reunion. But there was one part of the reunion that made me feel inadequate.
The talent show.
In my nuclear family, the talent show consisted of a wiggling our ears, making our nose twitch or showing how my fingers were double jointed (what does double jointed even mean?). In other words, we had no discerable talent that we could show off at a family reunion.
But we had some cousins. They were world class. They had a family of musicians. Both the parents came from musical families, so when their family of 7 girls and 1 boy, started to walk, they put a violin in their hands. They were born and bred to play music, and dance.
So at our family reunions, we stared in awe of these insanely talented 2nd cousins, who would put on a show at the family reunions. Talk about realizing you have no talent. It would be like being Scarlett Johanssons twin brother or Brad Pitt's older brother.
The sun blazed heavily upon them while I hid in the shadow of their talent. I still feel like a fanboy of them today. In fact, next week I'm paying $70 for two tickets to see a musical that three of them wrote the music for, and I am hoping to see them backstage for the VIP experience if they will let me. Even though I used to go to reunion's and watch their show for free.
Here I am toiling away, writing my blog for free and they are getting paid $70 from me so I can possibly visit with them for a few minutes. I guess Jaws was right about my fate in life. I'm just my boat and I are going to get eaten by a shark.
Speaking of sharks, how about we just get to the Bitter Friday Gifture show…
Here is how it has gone…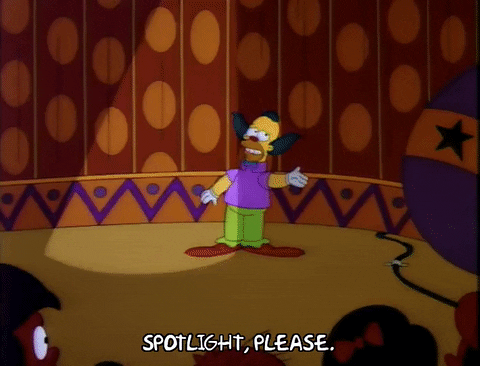 This week I found out that an 11-year old kid I know…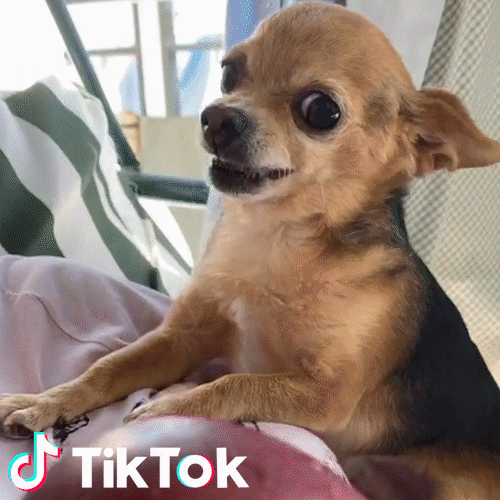 In the meantime, I'm trying to start a cult…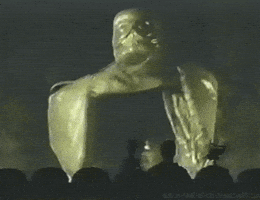 I can't even get…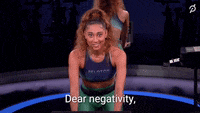 I even started my own paper company…
I tried to solve a mystery…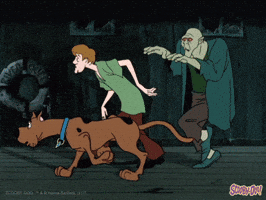 I tried to make a speech…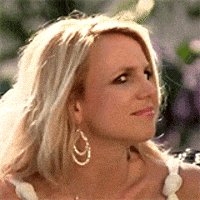 I tried to lose people in the forest…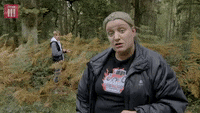 I tried to start a basketball team…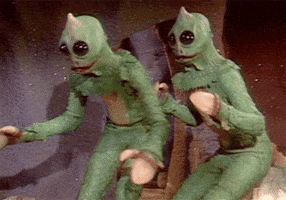 I tried to get Obi-Wan to join the dark side…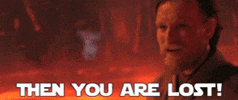 I thought I gave them pretty good directions…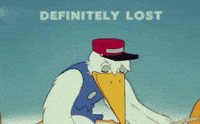 Now that I think of it…
Well, that is life in the shadows. Always having to pay to see your second cousins. I hope next time they just do a movie so I only have to pay $20 plus popcorn.
ARRRRRGGGGHHHHHH
Bitter Famous Relatives Ben