I'm pretty bitter about my vision. You see, from about my sophomore year in high school until I was 33, I wore glasses. I tried contacts once, but I wasn't a fan of sticking things in my eye and lost the desire for them really fast. Then, as a gift for me living and taking care of my mother-in-law for 10 years, she decided to pay for me to get Lasik. I was free from contacts and glasses and people were weirded out by my glasses being gone.
I was free for life from the bitteracities of glasses. Except….they warned me of this little caveat that I mostly ignored at the time, because yeah, I was free! They said there was this little thing called presbyopia. It occurs with EVERYONE starting at the age of 40. You start losing your close up vision IE reading stuff.
After fighting it for most of my 40's I'm finally at a point where I have to have reading glasses and man am I bitter about it. Don't worry though, because my looking vision isn't the only vision I've lost. I've also lost my vision of the future. I used to be able to read people's thoughts, but ever since I lost my vision, I've lost my vision.
I guess it is time to put me in a nursing home where I'm forced to play video games all day and have a nurse bring me food…please don't do that to me…that would be awful…
Here are some Bitter Friday Giftures to explain what other ways I'm losing my vision…
Here is how I have to squint…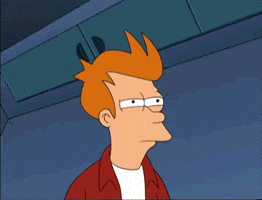 Thankfully, I was able to create my own superhero…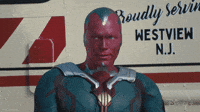 Now that I've lost my vision…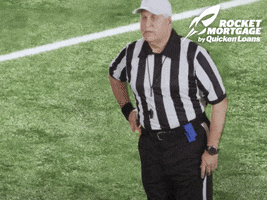 Now I can start wearing…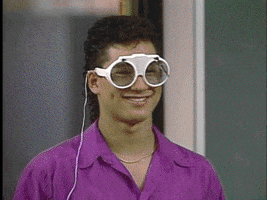 And now I can finally start being like the cool kids…
Speaking of making a Spectacle…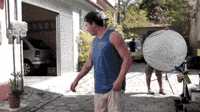 Because when I can't see anything…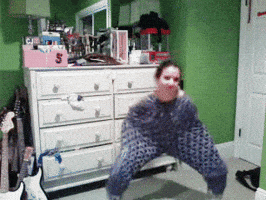 Just don't expect me to be playing any…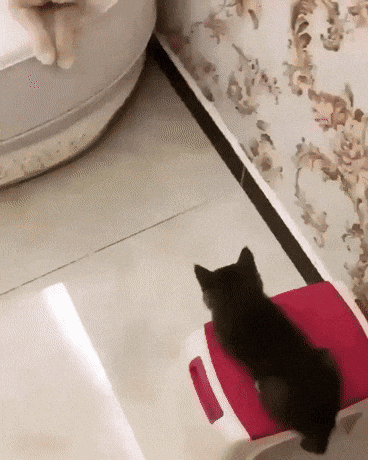 And definitely not with…
My lack of vision…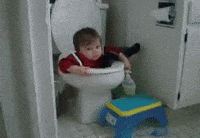 And protecting me from the horrors…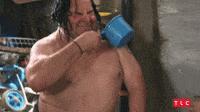 Someday they will put me out to pasture…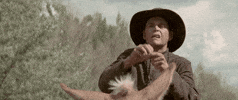 The bad thing about horrible vision is that you can't see things clearly anymore. The good thing about horrible vision is that you don't have to see things anymore. Hey maybe it won't be half bad.
ARRRRGGGHHHHHH
Bitter Lack of Vision Ben