My neck has done some heavy lifting throughout my life. And not by choice. By obligation. It's connected my low functioning brain connected to rest of me. It's done a lot of swiveling back and forth between two computer screens and been pushed back and forth on roller coasters.
It's been shaved thousands of time with razors, (and many times been cut and bled for me) and suffered through many bad pillows and bed. And my brain gets all the credit for making everything happen, but without my neck, the brain becomes pretty useless. Talk about getting no credit for all the hard work you are doing. You think you are a pain in the neck? How do you think mine feels? I mean talk about pressure. I could lose any number of fingers, lose toes and feet or vision, and survive nonetheless. But my neck has so much pressure to stay intact, because if it doesn't, this body will cease to exist.
That is a lot of pressure. No wonder necks are always begging you to keep keep them comfortable. Even my life has less pressure my neck does. I could lose my job, get kicked out of my house, get sent off to a war, or heaven forbid, lose my internet for a few minutes. But none of those pressures even hold a hot wickity candle to the pressures of my neck. It's all the separates me from life and death. This one is for you neck, the one that holds me together and gets none of the credit. To all the bitter necks out there, here is your Bitter Pain in the Neck Bitter Friday Giftures.
Here are some real pains in the neck.
Chiropractors are a literal…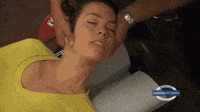 How about those annoying co-workers…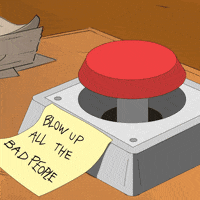 Or who spend all day…
Or those that don't understand that when the headphones go on…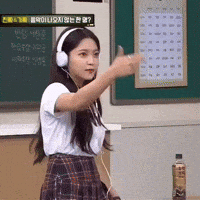 Or those think that meetings…
Or people that think…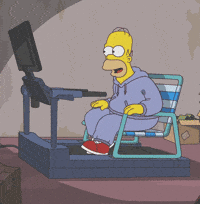 Or people that think that traffic is just something…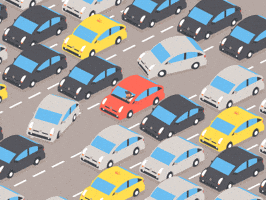 Or people that think that…
Or people that think that the outdoors…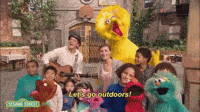 Or people that think that romantic comedies…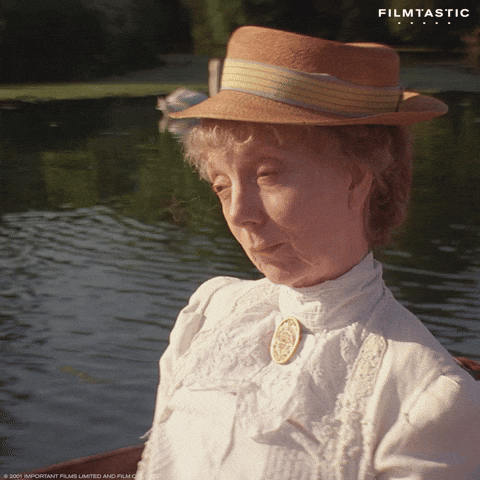 Or people that think that video games…
Or people that think that newborns…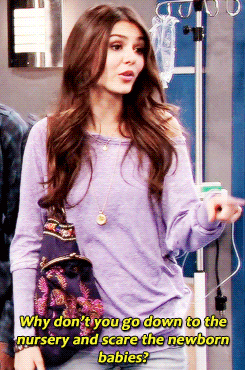 I'm sorry for all the pain and pressure you have to endure neck. At this very moment, I'm typing this in the wrong position for you, and swiveling back and forth between two screens and I will probably sleep in a really uncomfortable position and on a really bad bed and pillow and it's just going to keep getting worse and worse for you. So basically on par with the rest of me.
ARRRRGGGGHHHHHHH
Bitter Pain in the Neck Ben