I know it seems like everything is risky out there these days, but I'm doing something really crazy. I'm going on a vacation. Which means I'm going to get on a Jet Plane. But don't tell anyone, because then they might go visit my house in um…Las Vegas or something. And they might try to rob me, but don't worry, my robot attack dogs are guarding the place, as well as something even more dangerous. Our Karen neighbor that reports everything that is going on at all times.
I would have purchased a security system, but the Karen and the robot dogs are way too effective and also, they would both criticize me for the system. Anyways, tootaloo, to all of you. Next Friday, I will probably be too busy getting arrested for having having a little too much fun in public or accidentally standing closer that six feet from somebody, so I might not post anything next week. So this will just have to do.
So enjoy these Bitter Giftures twice as much.
A live look at the Karen in my neighborhood…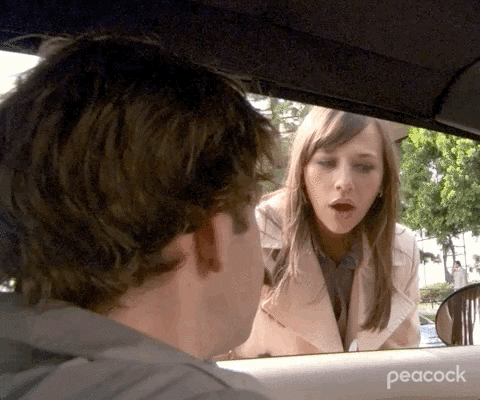 Whatever you do…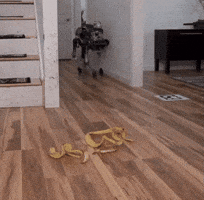 Cause they can…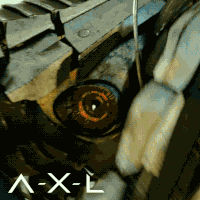 Speaking of flying…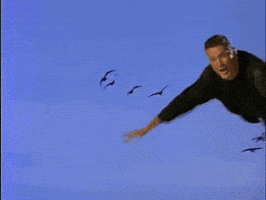 But before I do that…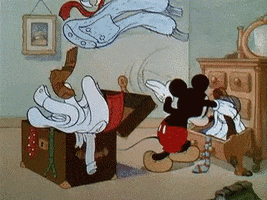 Then I need to grab…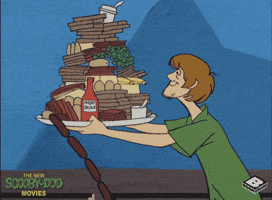 Get comfortable for the plane…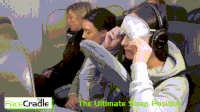 Also, I need to make sure everyone…
Make sure we don't have any…
Make sure everyone is paying attention…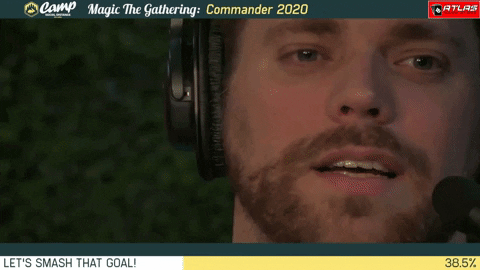 Make sure we all get…
And avoid…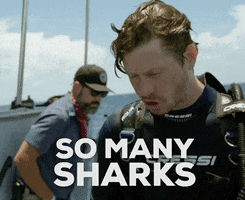 And that…is all I have to say about that. So enjoy your vacation from me for a few weeks.
ARRRRGGGGHHHHH
Bitter On a Jet Plane Ben