This week I got a surprise call from a former co-worker who I would always commiserate with about what freaking idiots we worked with, and how we were always going find a way out of the prison that we worked at. I couldn't get out of the job, because I didn't think I had any skills other than the ones I had for that job. She couldn't get out because of health problems and other such things. Well, a few years ago, I finally took a flying leap and decided to go back to school and move far away.
She finally found her way out because, a doctor screwed up her hip really bad and she got some money in a settlement, so she was finally able to break out of the prison. When I told her about my blog, she was one of the biggest supporters and she read it every week and told me how bad it was and how I needed to change it completely or people would never follow it. I, of course, ignored her and it became a success on such a microscopic level that she totally had egg on her face. I would remind her every day how I was living the high life and her blog had so many less followers because hers was some stupid photo blog that only had "artistic followers".
She told me that she had entered her photos in several regional and national contests and had even won some contests. I was like, "Oh congrats! How much money did you win?" and she said, "No money was involved. It was just for the artistic value."
I rolled my eyes and laughed. I asked her, "Why would you ever do anything creative if it wasn't to make a ton of money." She groaned and said, "Why would I sell out like that?"
Selling out is the only reason I do anything. If I ever have a chance to sell anything I do for money, you can bet that I will sell it.
At the end of the call, I was telling her that she had stopped reading my blog and she was like, excuse me, I still read your blog every week. And then she told me that lately it was lack something. It is a little off. She said, hmmm, it isn't funny anymore. Of course I said it was never meant to be funny, just a blog about the bitterness of everything. But just for her sake, I will make this weeks blog funny.
Why did the chicken cross the playground? To get to the other slide.
Why don't oysters donate to charity?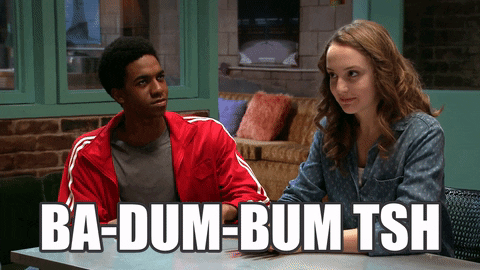 What does a baby computer call its father?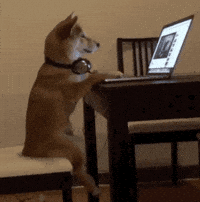 What did the custodian say when he jumped out of the closet?
How can you find Will Smith in the snow?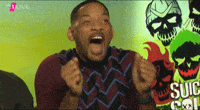 Why did Adele cross the road?
What did the pirate say on his 80th birthday?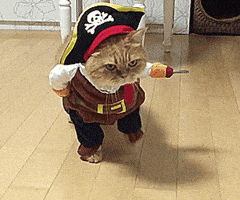 Why does Snoop Dogg carry an umbrella?
What kind of car does an egg drive?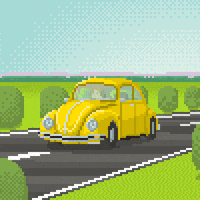 How did Ebenezer Scrooge win the football game?
How did Darth Vader know what Luke Skywalker got him for Christmas?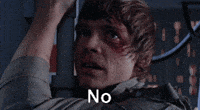 What's the award for being the best dentist?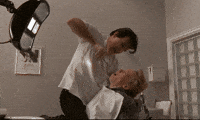 What's the best name for a man who can't stand?
Alright, former co-worker that thought my blog hasn't been funny lately. This one is for you. Now next week we can go back to just being bitter about things without the pressure of being funny anymore.
PHewww.
ARRRRRGGGHHHHHHH
Bitter Unfunny Ben