When I was in 3rd and 4th grade, I was a fairly athletic and yet very lazy person. The neighborhood kids at my school always wanted to play football after school and would call a bunch of people to come play. When I was done with school all I wanted to do was come home and plant myself next to the TV and avoid doing homework.
I always knew the call was coming and usually my mom would answer the phone and I would try to tell her I didn't want to go. She would usually insist that I go, probably because she wanted me out of the house and because she wanted me to have more friends, and exercise. It was this daily tug of war. Me trying to stay home and my mom and my neighborhood friends trying to get me to come out and play.
Well, nowadays I'm having this dilemma of sorts with my body. You see there is this little irritating kidney stone residing in my body and he needs to "come out and play", IE get the frick out of my house. He seems to be hanging around, watching TV and avoiding doing homework and I don't like it. I've had one of these lazy slackers inside my house and while he seems to be comfortable hanging out inside, I need him to go play with his other friends outside and to "stay outside".
I've tried to entice him outside by making things uncomfortable in the house, but he is being quite resistant. I now understand why my mother was so insistent on me leaving the house. And now you all probably want to leave my blog too, but just wait a moment longer, and you can enjoy funny giftures about leaving the house…
As a kid…
I didn't want to go…
I was never…
It might have been…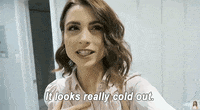 Or because…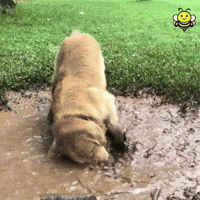 Or because…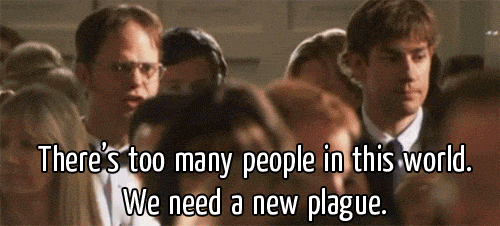 All I know is that I was enchanted…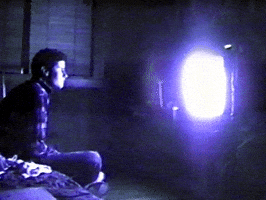 And getting comfortable…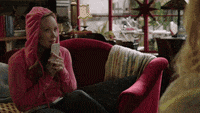 Who needs friends…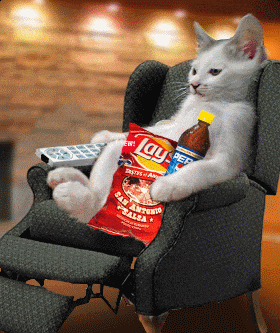 Besides, I got my exercise…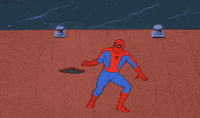 Going to the….
And…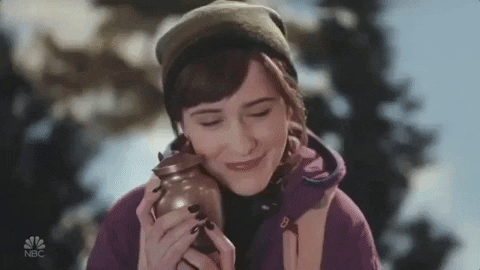 I guess I will just need to use some of the techniques that my mother used. She liked to go on guilt trips a lot, and she also would use the exercise thing as well. She would also bribe me, or threaten me depending on how you looked at it, with dinner after I came back home. I guess I just need to learn from the best on how to deal with getting this little menace to "come out and play".
ARRRRRRRRRRRRGGGGGGGHHHHHH
Bitter Come out and Play or I'm going to knock you out Ben