This morning when I was getting ready, I noticed something. I put on a Nike shirt, a Nike sweatshirt, some Nike shoes and some Gap jeans. I've liked Nike products ever since I was young, and the jeans, well I just like how they fit. I'm not sure that I like Nike for any particular reason, other than maybe when I was young they were the kind of hip brand to wear. I don't really think they are made any better than any other clothes or shoes, but somehow I've been loyal to them since I was young. And their ads are top notch, which I've always been a fan of.
The crazy thing about me wearing all these clothes with the brand names, is that I'm actually an active advertiser for them now. If someone likes my clothes and they ask what brand they are, then I tell them Nike and those people might just go buy something Nike because of it. Or someone could just look at my clothes and see the little swoosh and just be reminded over and over again of Nike and subliminally want to buy more. Whether we like it or not, we are advertisements for companies even when don't think we are.
You might not wear brand names, but you use them every day and you are helping them. Doesn't that make you bitter? Even now, you are reading this blog and somehow bitterness has entered your mind. While making me no money, I am hypnotizing you into thinking about bitterness on a weekly basis. And somewhere down the line, I WILL find a way to hypnotize you into buying my bitter products. Embrace the bitterness. And more importantly embrace these Bitter Friday Giftures…
Have you noticed how much of a loop…
When we wear the merchandise…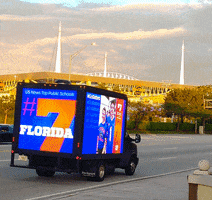 We think of advertising…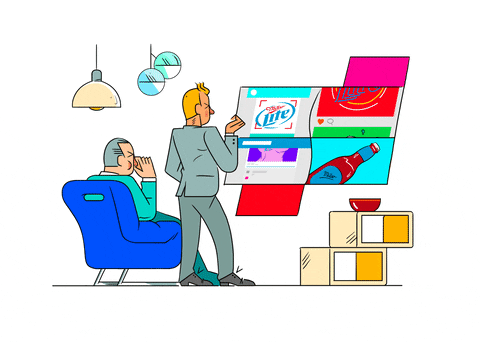 Or…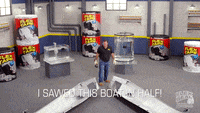 Or something we hear…
Or even…
Sometimes you even see ads…
The Youtubers are constantly…
The Instagrammers…
And Tik Tokers…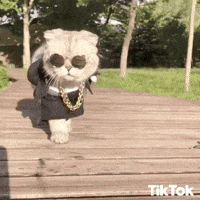 There is no age…
And everyone is well…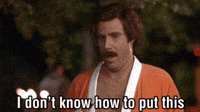 So, if you liked this ad, uh, blog, then I encourage you to share it with your friends and family and aquaintances and strangers. And don't forget to tell them that Bensbitterblog.merchandise.com is offering a 10% off all blog characters when you use the coupon code SUCKER at checkout.
ARRRRRRGGGGHHHHHHH
Bitter Walking Billboard Ben