Here at Bitter Headquarters, we've always prided ourselves on being bitter about things that most people aren't talking about. Of course, lately, our giftures have been about the stupid virus and all its after-effects. Well, it is time to get back to the little things that bug us. Puns absolutely intended. As you saw in the title of this post, mosquitos are one of the little things that make me bitter. If you believe that you are too small to make someone bitter, just look at the humble, annoying mosquito.
We even have ones that don't bite, but man do they multiple by the minute. If I was in charge of the animal kingdom, I would ban the mosquitos to live in the bottom of the ocean as they serve no purpose but to annoy. Go bug the sharks and piranhas. The only thing more annoying than the multiplying mosquitos on my front porch are possibly the Bitter Friday Giftures. But at least you can ignore them.
The power rangers…
Judge Judy annoyed by mosquitos…
Some more bugs…
They get near me…
I've said once and I'll say it again…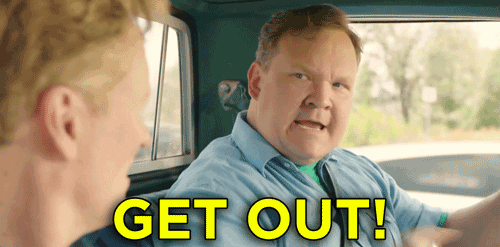 Worse than any gang…
They are unwelcome guests…
They never pay rent…
Eating all our food…
Using up all our electricity…
Scaring all our guests…
And ruining all our…
Thanks for doing all those things mosquitos. Just so you know, you aren't invited to any Memorial Day activities. Though I hear there a killer barbecue going on in the Hawaiian volcanoes.  Should be a pretty hot crowd there.
ARRRGGGHHHHHH
Bitter Mosquitos Die Ben