I remember when I was a kid when we got to May, we were all excited about the prospect of the end of May because it meant that we no longer had to go to school. There was that song that said, "Schooool's out for the summer! School's out forever!" But we had to wait for it. And the summer was just the right time for it.
But now this stupid virus has ruined everything. If it doesn't go away, school might just be out forever and these kids in my house might never leave. How is that fair. I'm here trying to work from home and they are just out here bothering me all day. Can we just place them all in the school under quarantine together, so I don't have to deal with them for a couple of months? On that bitter note, how about some Bitter Friday Giftures:
Go to school kid.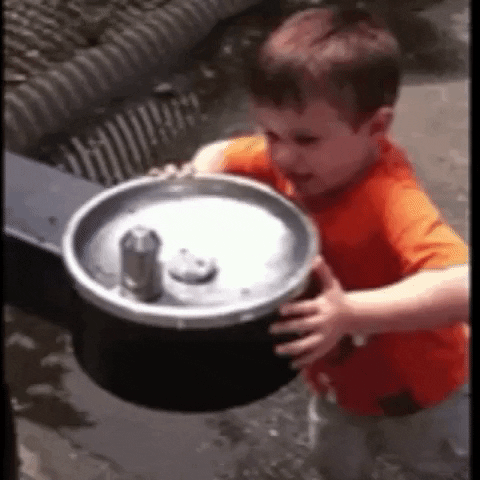 Or how about going outside?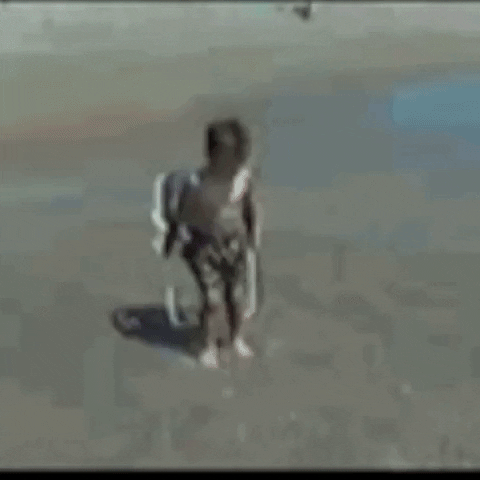 Go play with a ball or something.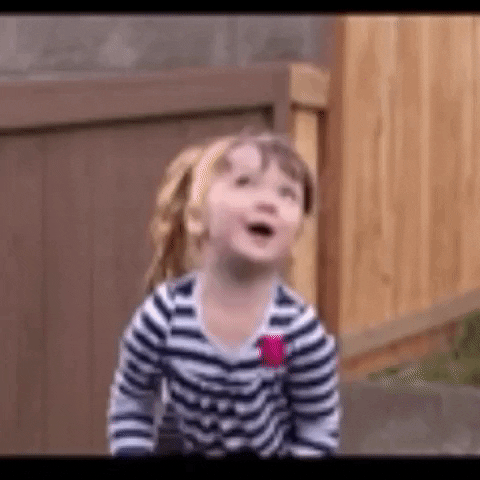 Go play with the dog.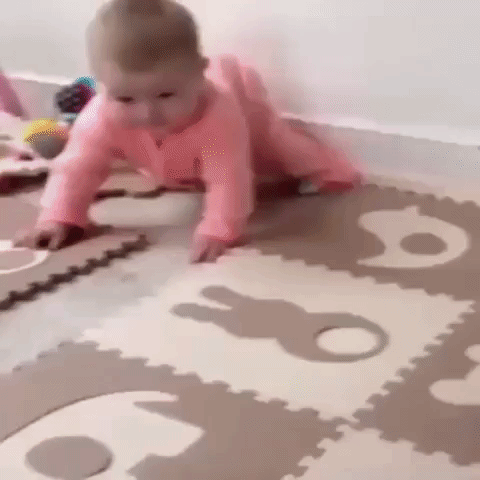 Go build a mech.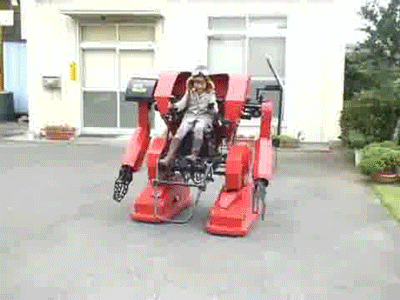 Go play with your sister.
Go spin in a circle.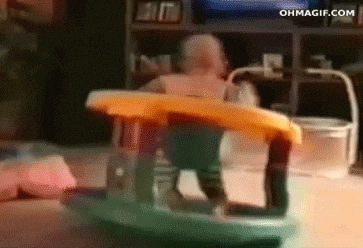 Go break a law or something.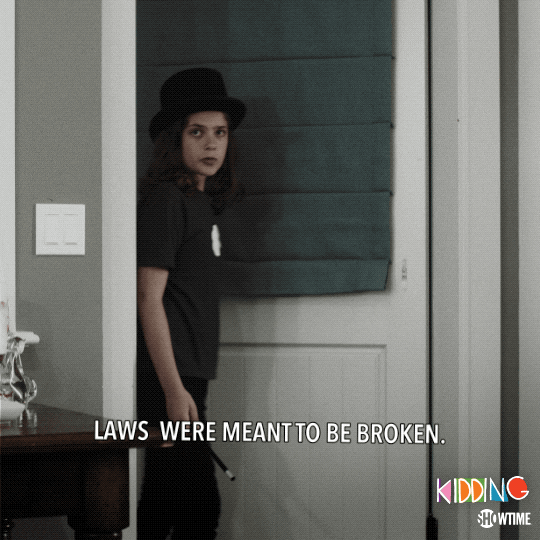 Go climb a tree.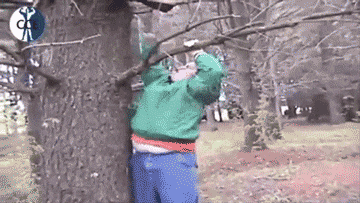 Go cut your own hair.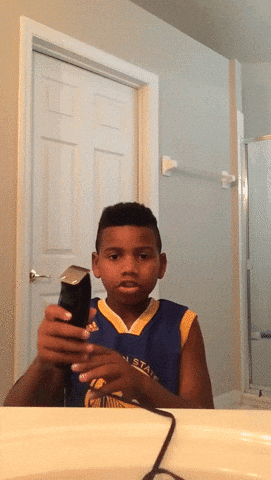 Go play with a box.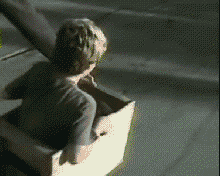 Go get married or something.
Go find a swing.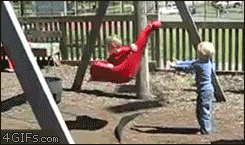 Whatever you do, just do it away from me.
ARRRRGGGGHHHHHH
Bitter Get Back to School Ben