The reason why Community is my second favorite show, is 1: because of the writing, but two because it reminds of me of my juvenile college years (though some would say I'm still in my juvenile years). They are always up to some crazy highjinks, like paintball or playing a video games to earn inheritances.
One of my favorite episodes of Community is when Troy and Abed create competing pillow and blanket forts. That's because I liked creating forts, and while snow forts were okay, they were usually on the cold side and performed unusually poorly in the summer. I was a much bigger fan of pillow and blanket forts not only for their sturdiness, but their all year round availability. I got pretty mad when my mom made me take them down, especially that summer after I graduated. I wondered how in the heck I was supposed to be protected from real world responsibilities and other people, when I had no really soft materials or a hand written sign to protect me.
That feeling of keeping people away has never left me. I've always not found other people appealing and have constantly sought ways to keep them away. I'm thankful for inventions that came along that created barriers from other people. I'm thankful for doors and walls. Whoever invented those really made going to the bathroom much easier. On the other hand, Alexander Graham Bell, invented the phone and that has always made things a little dicey for me. Back in my day when our phones had curly cords and no voicemail, all you had to do was ignore the phone. Today's cell phone, allows you to see who is calling but they always know they can get ahold of you.
The most underrated people avoidance invention of all time is the headphones. I like the biggest and bulkiest and noise cancellingist ones the best. Apple has tried to thwart people avoidance with these stupid Airpods though, that allow people to bypass the whole talking to you thing, because they don't see a big apparatus on your head. If you want maximize your people avoidance, you have the build a fortress of solitude on your head. It has to look like you are carrying the weight of the world on your head, metaphorically, but most importantly physically. Your headphone fortress can have no cracks or wholes or they will sense the weakness and attack.
Now, let us go on the offensive and attack these Bitter Friday Giftures, shall we…
We have a mission…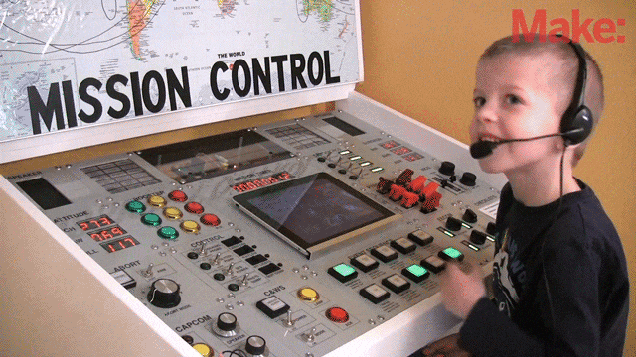 And for that…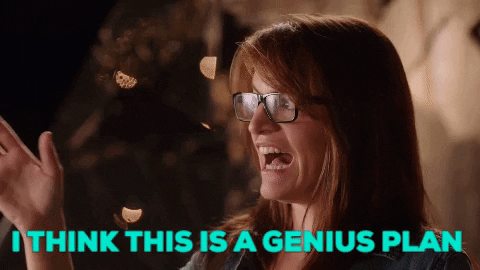 Because when you fail to plan…
In fact, the best plans…
Now that you have a plan…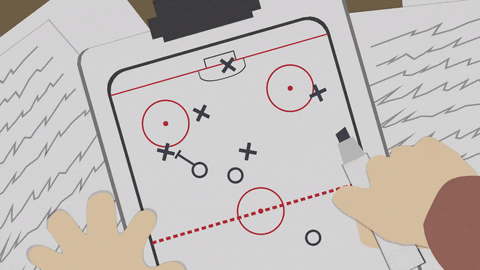 And just like your fortress of pillows and blankets…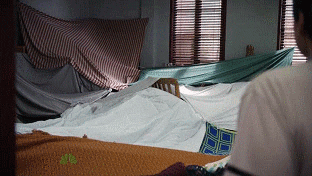 No matter how good your plans…
They will attack you…
They will attack you…
They might even try to…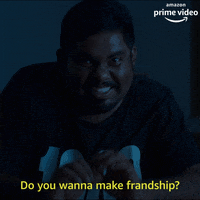 But you must repel all attacks…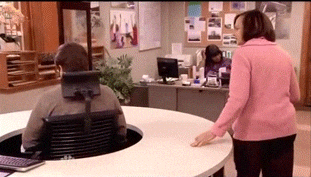 Just be ready to pull out the ultimate weapon…
Obviously, I have a lifetime experience of avoiding others. From the younger days of pillow and blanket forts to the modern day headphones, I've built a life of people avoidance. If you aspire to be an expert level avoider, keep following this blog. More lessons to follow.
Til next time,
ARRRRGGGHHHHHH
Bitter Fortress Builder Ben