Besides the candy part, I've never been a big fan of Halloween. The part I like least is the dressing up. If I was good at making and wearing costumes, I could be making big bucks doing cosplay and going to conventions like Comic-con, or PAX. Maybe it's the fact that wearing uncomfortable, hot, sweaty costumes and drawing any sort of attention to myself feels like sitting on glass. Maybe it's the fact that wearing fake weaponry on my back doesn't appeal to me at all. Or maybe it is the the walking around to other people's houses. Or the having to buy candy to give to other people's kids.
Besides, you know me. I prefer the couch to walking around.
All I know is that there are classic Halloween costume favorites like zombies, princesses, pumpkin spice lattés, and ninjas. I don't need a costume to be a ninja. I practice the stealth arts every day. Like when I was younger and sneaked into the kitchen to break into the the cookie jar. Or last night when I snuck into the kitchen to break into the cookie jar.
My ninja skills are on fleek as the kids said 4 years ago. From using socks on hardwood floors to knowing where all the creaks and cracks are in the floors, I've been a ninja for a long time. I even wear camouflage sweatshirts so people can't see me. And my best skill is wearing headphones so no one can hear me. It is my goal in life to be so stealth that no one will even know when I've left for another job, left a party or even have anyone at my funeral.
The key to being a ninja is having so little impact on the environment that no one even knows you were there. Even tiny mosquitos make an annoying sound. But me, I melt into backgrounds, make no noise and make sure everyone else thinks that someone else made them do it.
Speaking of blending into the background, this post will have no impact on your life, so let's get to the Bitter Friday Giftures, shall we?
Number 1 ninja skill…
Learning how to pretend…
Learn how to get out of…
Learn how to take phone calls…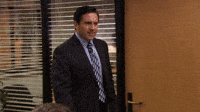 Get good at staring…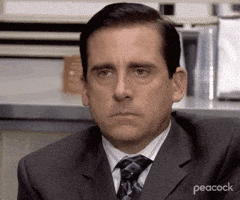 Get good at distracting…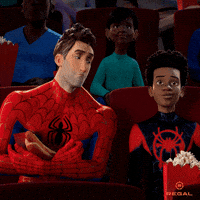 Get good at not really…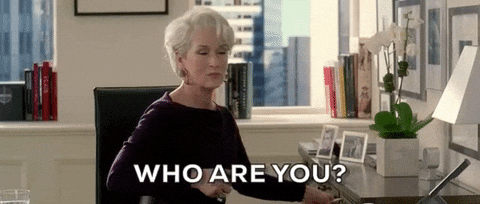 Get good at not being…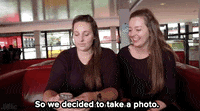 You have to learn how to be really bad…
Be really mediocre…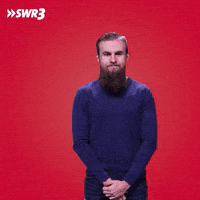 Have no real…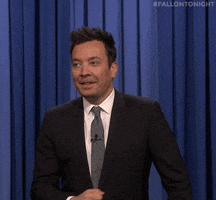 And generally…
As the constant threat of Halloween is around the corner, l can tell you that while I will not dress up as a ninja, I certainly will be one. I will blend in, I will be in the shadows and I will have no consequence in any of your lives. And someday, when this blog is no longer active (just kidding my daughter will inherit it), you will hardly notice any change in your life because it is gone. And that will be my ultimate ninja skill.
ARRRRGGGGGHHHHHHHH
Bitter Stealth Arts Ben