Race has been a tricky word this year, whether it be in the race for the presidency or other dealing with the different races in our country, but I think we should talk more about the Amazing Race, which just started its 32nd season? I don't know what it is about this show, (maybe it's the music), but it almost makes me feel like walking, possibly even fast, or travelling.
In the end, we know I will end up on the couch,  rather than attempt running or traveling, but Amazing Race comes closest to making me want to do either of those. The Amazing Part of the Amazing Race is that it actually has a prize worth pursuing. $1 million dollars. While that wouldn't make me generationally wealthy, like inheriting Bezos' cash, it would almost make me get off the couch. We watch the Game Show network a lot, and for their ultimate prize it is between 10 K – 15K, which definitely would not get me off the couch. I keep thinking between 3 other teammates and air travel, hotel stays, food and entertainment, even winning the big prize would barely leave you $20 to tip the airline guy for you luggage.
And that is only if you win some of these really difficult game shows. Enough about my bitter take on game shows, let's get to the Bitter Friday Giftures…
Unless the prize is Bezos inheritance…
I would definitely wouldn't do this…
I definitely wouldn't go on a show…
Rolling uphill doing anything…
Spinning a wheel while sitting…
Picking numbers…
Going grocery shopping…
Getting hit on the head…
Nope.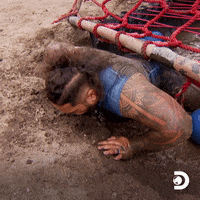 I already get paid for this…
This is just me at a typical…
Now this is a game show…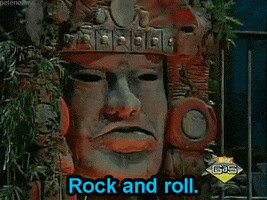 There is one race I would like to cruise through, and that is the race to end this year. The race to end this election. The race to end this virus. The race to get Bezos fortune. Anyone else up for a race?
AAAARRRRGGGGGHHHHH
Bitter Amazing Race Ben