I don't know if it is on purpose that it happens to us this way, but every time we've got a new automobile into our family, it's because of the use of force. What I mean is this. The car we were previously using was going to pot and we had to get a new one soon, or we would be without a car. I had get my original Neon because my previous car was gushing with green fluids on my trip up north on Christmas day, while in my pajamas.
I had to get my Dodge Caliber because my Neon was gushing enough oil per day to start an oil derrick. My wife's cars have had the same trajectory. She had to get her Honda Odyssey because her truck died on a long road trip from Utah to Washington, while hauling most of our worldly possessions. She had to get her current Dodge Journey, because her Honda Odyssey's transmission dropped and we couldn't even shift gears.
Now we are facing the same car crisis with her Journey, because some really expensive stuff is happening to her car and we will have to repair and replace that one soon. Before all this happened we were starting talk about replacing my Dodge Caliber, which we've had for 12 years (and it was the one reliable car we've that didn't go down in flames before we had to replace it).
So because my wife's car has been who knows where for the last few weeks, we decided to replace my Caliber with a Fiat, so she can use the Dodge Caliber, while her Dodge Journey is in purgatory. On top of that, my daughter wants to start driving soon, thus the car conundrum.
Who cares about all of that, though, when really we just need some Bitter Friday Giftures…
Sometimes you just need a car like this…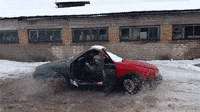 Replacing tires would be so much better…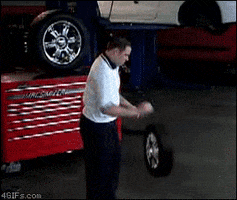 I've experienced way too much…
And not enough…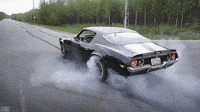 This is my girl getting ready to drive…
This is just…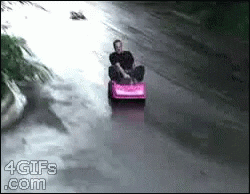 And this is what I imagine…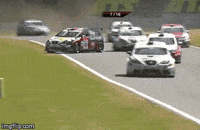 This is what I imagine my son…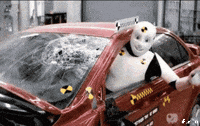 This is what I get…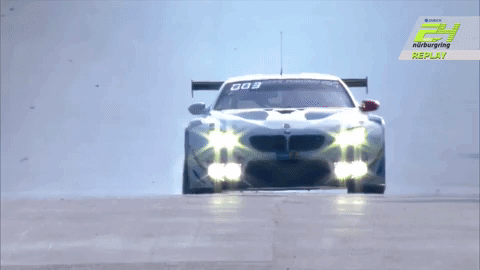 Is it too much to ask…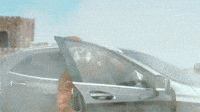 Because this is how…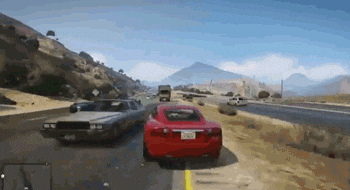 When do the self-driving cars come out…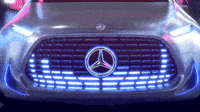 Here's to hoping that we don't have to replace another car, or get in an accident with one of our new ones, because this last month is about all I can take with the new cars. I'm ready to move on to Back to the Future where cars can time travel and fly.
ARRRRRGGGGHHHHHH
Bitter Car Conundrum Ben