I cannot sleep! Yesterday during my typical 3 pm lull, I was struggling to doze off. As a late 40's guy, I've never struggled to get at least 15 winks here and there at the computer, while pretending to do work, but lately it's been a struggle bus. It would be easy to blame things such as exciting work, or co-workers that say interesting things, but I can't even fall back on that. I can't even blame it on my lack of energy. I got plenty of lack there. No, the reason I haven't been able to get any sleep at all is my stupid pillows. I wake up every afternoon with a sore neck, because the pillow is either too high, or too low. I can't seem to get it at the right height. One pillow is too hard, the other is too thin and none of them contour to my misshapen head correctly. I just can't take not being able to sleep at work anymore. OFF WITH ITS HEAD!
I know my priorities and I am immediately going to get on the internet and find the world's best pillow. I will not work, I will not eat, I will not drink a sip of water, until I get a pillow into that checkout cart, shipped immediately to my door (though I will finish the rest of this blog post. Priorities amiright?) My shoulders and neck will not wait another day for this pillow to make it easier to sleep at work.
So can we just get through this blog post, so I can get back to sleeping? Geez, you guys are demanding with your need to have Bitter Friday Giftures. Fine, I'll do it, but I'm not going to like it…
I know lady…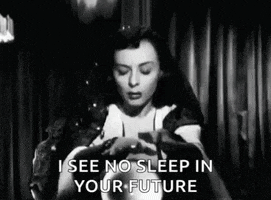 I'm like this…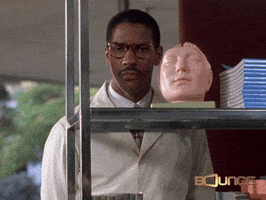 I haven't slept this bad...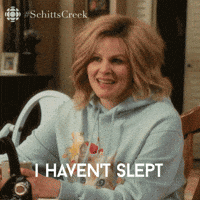 Everyone is trying so hard to be woke these days…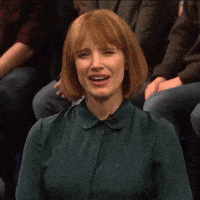 I'm going to be really mad…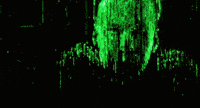 This is the angle that my pillow is at…
If I could only watch TV and play video games at work…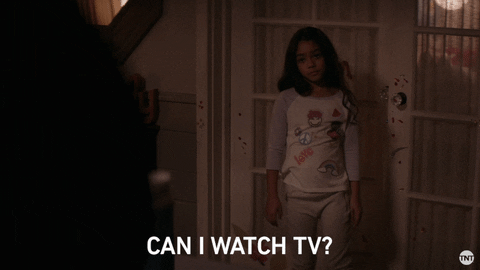 I know boring meetings work for most people…
Who can sleep at night…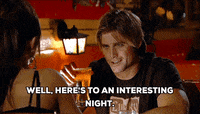 Sleep is even more productive…
And nightmares are so much less fun…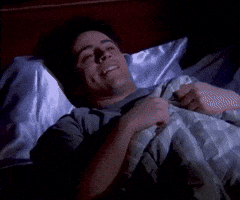 And most of all…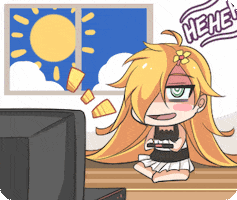 So, my question to all of you is…what is the best pillow to get? Which do you recommend? How much is it and can you get me a discount? Or perhaps do you work at a pillow factory and can you send me them for free?
ARRRRRRRGGGGGGHHHHHHHHHHHHH
Bitter Bad Rest because of Bad Pillow Ben