I've always been a big advocate of people leaving me alone. One of my best defenses against people talking to me was this marvelous invention called headphones. When people see them on me, they should assume that I am listening to something of utmost importance, even if I'm only listening to a goofy podcast, or listening to alien signals. But in recent years, they have started to ignore the headphone signals. I don't know why people keep thinking it's okay to interrupt me to ask me why I'm driving on the wrong side of the road, or why I'm still in the restaurant when it closed 10 minutes ago. So rude.
Now it seems that my insistence on having no one bother me while my headphones are on has backfired on me. I can't seem to ever get ahold of my son or daughter, because I try to ask them questions, but they seem to ignore me. But of course, they aren't ignoring me, but they have the little earbuds in their ears and their music or Tik Toks are more important than me. I get that they are more important, but my question is, do I schedule an appointment with them? Is a text to them when I'm three feet away appropriate? Or do I send an email and hope their admin assistants answer me in a timely manner? I just need to know.
Anyways, you didn't come here to listen to me about the headphone conundrum. You came for the gifs. Time to deliver.
This used to be the way that we would…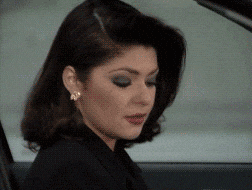 This was a...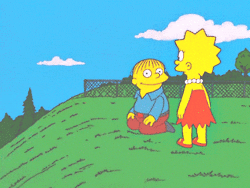 Here was a classic…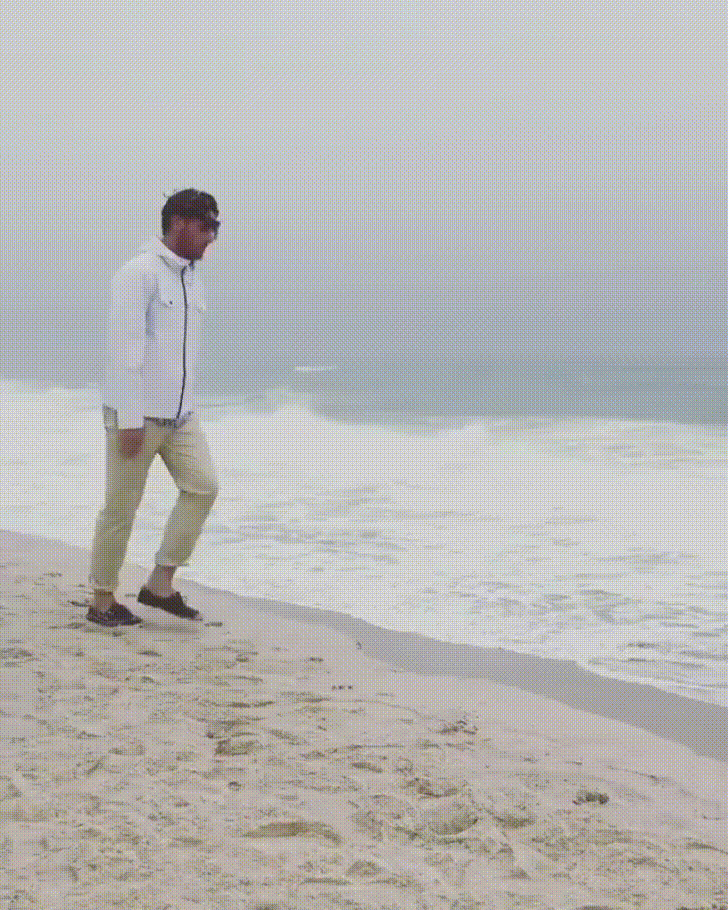 I'mma gonna slide…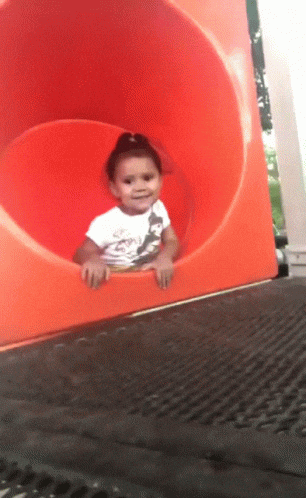 I wish I had the...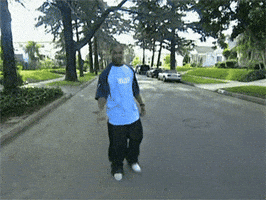 This might be a little bit of a future...
Even Barbie...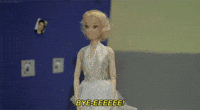 I like this idea of…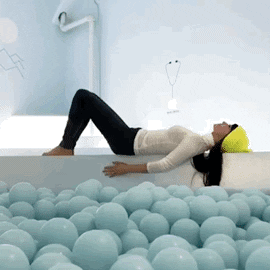 Another great elevator...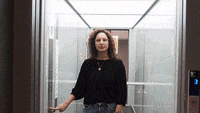 Being pretty creepy…
This is another proper way…
If you've got the speed…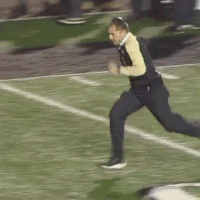 While headphones are MY favorite way to keep people at a distance, they aren't the only way. There are other options that work for anybody or any situations. It is always important for you to be able to use all the tools at your disposal. What are your favorite ways to avoid people?
ARRRRGHGGGGHGHGHGH
Bitter Headphone Avoidance Ben