There is a video that I saw on Facebook that I saw quite a while ago that has stuck with me for some time. It was last year and it was a comedic video about how much Disney dominated the world of entertainment and now they were going to take on Netflix with Disney+. It must have been made right at the end of 2019, when they had this unprecedented run of success, both with movies, and their parks and their cruises.
In fact, I remember them talking about how the final Star Wars in the final trilogy, which normally would a crowning achievement for any other studio, not even being that important to their success, because they had already crushed the box office records for money made in one year. Their parks were filled to capacity and they were making money hand over fist. The Disney+ just seemed to be their arrogant way of dominating one more thing and there was nothing Netflix or any other form of entertainment could do about it.
Then 2020 came. Out of nowhere came the one thing not even Disney could have predicted could take them down. A tiny little virus (which who knows, could have come from a mouse). I made a comment on the video about this very thing and it still gets likes and comments 8 months later.
I don't know if you believe in a higher power (I do), or a Thanos (who took it in his own hands to make a balance in the universe), or in just a likelihood that things just kind of balance themselves, but there is definitely something that people have rethought this year. It seems like whenever something gets too big and think it's too important, life seems to knock them down a peg or two.
It happens in sports (think Tiger Woods or the Golden State Warriors), it happens in business (think the threats to Facebook, Twitter and Google about breaking up their monopolies) or even world politics (why has no one set off a nuclear bomb on another country?). It even happens in movies. In every really good movie, for every strong hero we have, we have an equally strong villain (or vice versa). Whether we like it or not, things seems to equalize in the end. Otherwise, our world would tilt into space awkwardly, day and night wouldn't be as predictable, and our temperatures would change drastically enough that we would die on a regular basis.
Anyway, enough of this lecture, let's get to the good stuff, the Bitter Friday Giftures…
Thanos had the right idea…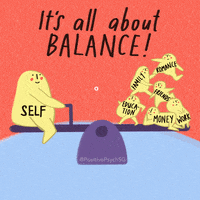 Danielson had to learn…
Disney had to learn…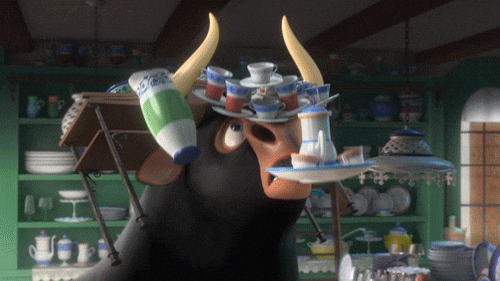 You can only sustain…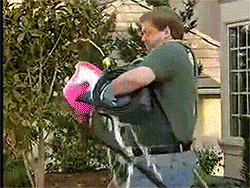 Even the Teenage Mutant Ninja Turtles…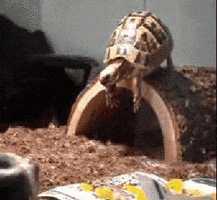 Some people had to…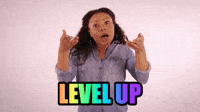 Some people had to…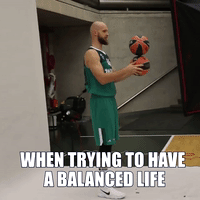 Some people had to…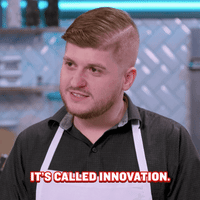 Some people had to…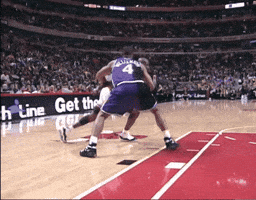 But most people had to learn…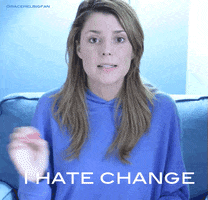 Bitterness has been hard to come by…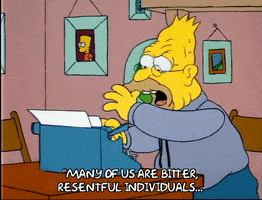 But it has finally made it's way…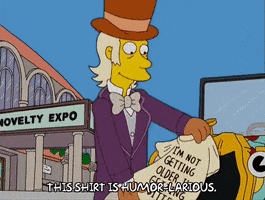 And now, balance has finally been restored. So, I assume that now that there has been balance, it is going to make a shift soon. Are we ready for that? Let me know in the comments what you think has shifted this year. Was your life top heavy and got shifted down this year? Or were you in the right place and ready for all this change? Do you believe there is a universe, or a higher power, or a Thanos that periodically comes along to shift balances, or do you think life itself does most of the balancing?
ARRRRRGGGGGGHHHHH
Bitter Out of Balance Ben