For anyone who read my blog post on Tuesday, I promised a big announcement and since I am really good at disappointing all of you, here it is. But before I announce it let's get some context. You see, in recent days, something weird has taken over the news. You might have seen it in the form of Twitter selling a digital version their first tweet for over $2.5 million dollars or the NBA selling a video clip of Lebron dunking ferociously on someone. Just this morning a person sold a digital version of a bunch of paintings for $69 million.
You might be wondering, 1) how do you sell something digital and 2) how do you buy something that anyone has access to?
Well, there is this thing called Blockchain that allows someone to sell the original clip to only one person and a way that it can be verified as the original. So in a sense you are buying the only original and not the copy. Okay, it doesn't make any sense at all, but people are getting away with it anyways.
So after all this, I think you might know where I'm going with all this. I'm going to be selling a part of history today. My first blog post from 9 years ago will be up for auction. I know, right? I know that you are already getting ready to flood my inbox asking to buy it, but before you do, cool your jets for a second.
The bidding will start at $1 million dollars. So all you guys that were going to lowball it at $100,000, I'm really sorry. I just didn't want you to get your hopes up. The lucky thing is that you can still actually read it. In fact, you can read all my blog posts for free. That's just how generous of a guy I am, despite how bitter I am.
So, maybe try to reconcile with your rich uncle, or perhaps try to win the lottery really quick. Either way, the bidding is going to go up really fast, so don't wait around. Things are happening at the speed of sound, or light, whichever one is faster. In the meantime, enjoy this less expensive $50,000 Bitter Friday Gifture Edition before the price goes up.
Just so you know…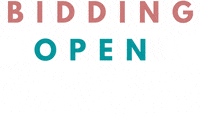 The world moves fast…
I know that people are going to try…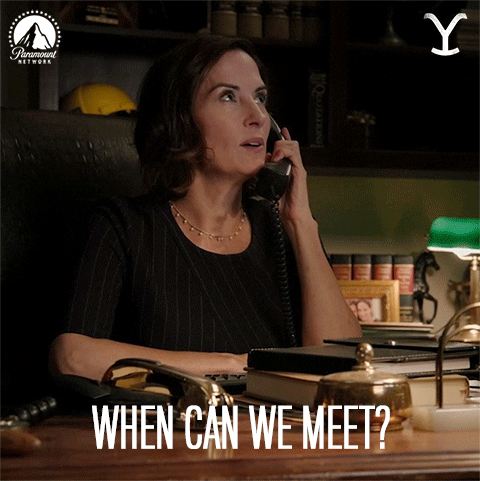 But trust me…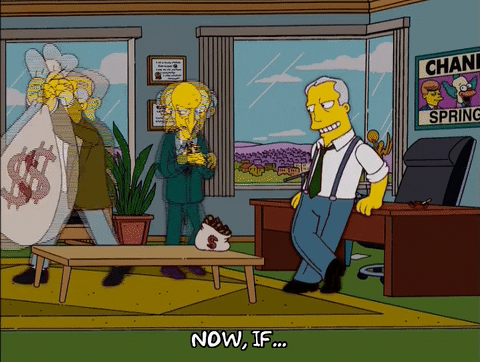 For those of you that say…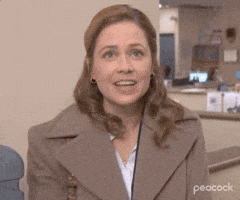 It may not be money…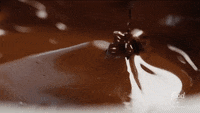 Or….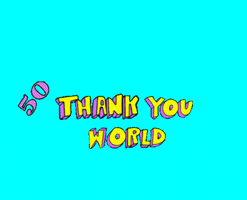 Or maybe just a..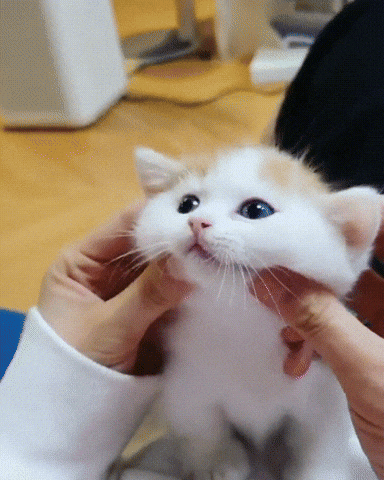 Or a…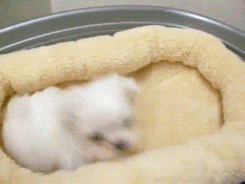 Or a cute person…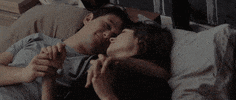 Yes, beauty…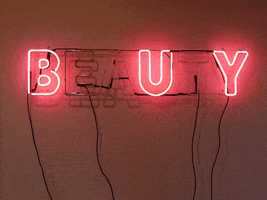 Either way…
I know that you've all been waiting for 9 years to finally make your dreams come true. Well, today is the day. There is finally a chance to own part of history. Who knew all those years of waiting would finally pay off. All I have to say is, "You're welcome." Well, at least to the winner. All you other people that don't win, well, I'm sorry.
ARRRRRGGGGHHHHHHHHH
Bitter Piece of History Ben