I've always had a hairy relationship with hair. When I was a little kid, my parents weren't really into, shall we say, combing mine for me. Many people thought that I had stuck my finger in a light socket. Let's just say that the only thing I had in common with Einstein was our hair. It was frightening to see in pictures.
As I've aged I've had to worry about it less and less, because hair has basically divorced me and moved out. There are a few loyal ones remaining, but every 4 weeks or so I'm cutting them, so even they are thinking about moving on. Which I am all too happy to let them leave. I'm not a big fan of hair. It is disgusting when you find them in your food, or somehow get them in your mouth. And finding them in our shower or in my wife's sink just about make me gag. I think I am less afraid of public speaking, heights and dying than I am of hair. In fact, if I was in an action movie, and my character was an all powerful hero like Thor, my one weakness would be hair. I would have welcomed his haircut in Thor Ragnorok instead of having to wear that long hair wig for so long.
In short, hair is my weakness. As is short introductions to my Bitter Friday Giftures…
I could never in a million years…
…imagine having hair like this.
Nor could I…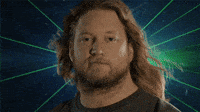 …tolerate having hair this long.
Don't even get me started on…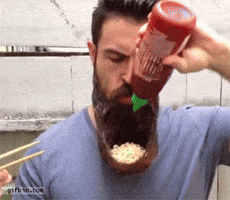 ...on how grossed out this makes me.
I can only not shave for about 4 days…
…before I'm itchin like a kitchen.
And if I ever find a hair in my food…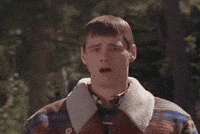 …it's all over for me.
If you ever intentionally dangle a hair in front of me…
…you better be prepared for entering the fight club.
If I had a nightmare I would be less frightened of Satan…
…than seeing this guy in my nightmare.
I'm itching right now…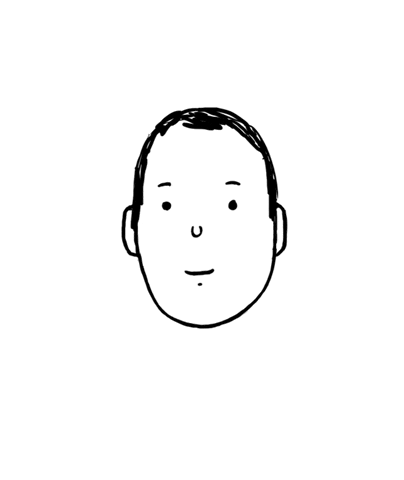 …as I watch this nightmare scenario.
I'm gagging just seeing…
…this.
Speaking of the Simpson's…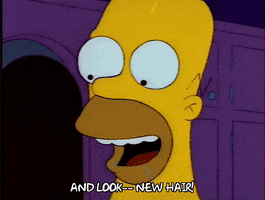 …I think Homer has too much hair.
If I was a superhero…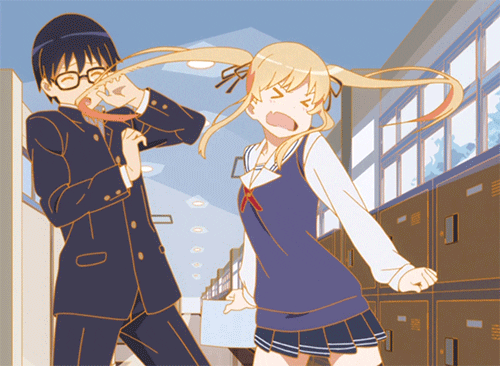 …this girl's hair would be my weakness.
And this would be…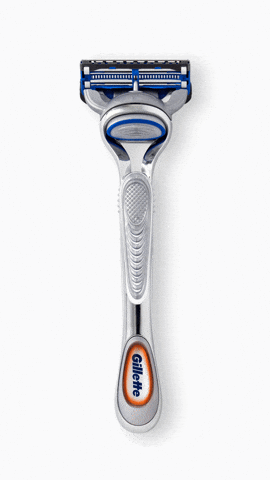 …my Mjolnir.
So now that you know my weakness, what are some of yours? What do you use to fight against the tyranny?
ARRRRRGGGGGHHHHHHHH
Bitter Hair Raising Ben