You would probably never guess this, but Utah has one of the worst air quality areas in the country. It's this weird weather phenomenon called the inversion that makes it that way.
Then, in the late summer, because it is so hot,  we get these massive forest fires. This year, not so much. This year, we were lucky enough to get our bad air from out of state. Colorado, Nevada and California and sending us their forest fire smoke. You know, because sharing is caring right? Maybe we need to reconsider the sharing is caring thing after this year. No one likes bad air, smoke, or the Coronavirus, so let's just stop sharing, shall we?
As insane as this is to say, I'm glad for the bad air quality news, because Corona has kind of been an attention hog this year, and I think it is finally someone else's turn to get the spotlight, youknowwhatImsaying? I think Corona has been on the stage a little too long and it's time to let the co-stars of bad news get to chew the scenery a little. Anyways, on to the Bitter Friday Giftures for a short time in the spotlight.
I get it…
Some like my brother…
Others like to whine…
Some like to pretend to do things…
Some like to make fools…
Or they like to…
Some like to get attention…
Some like to get attention….
Some get attention…
Some do it by…
Forest fires…
But the worst possible way to get attention…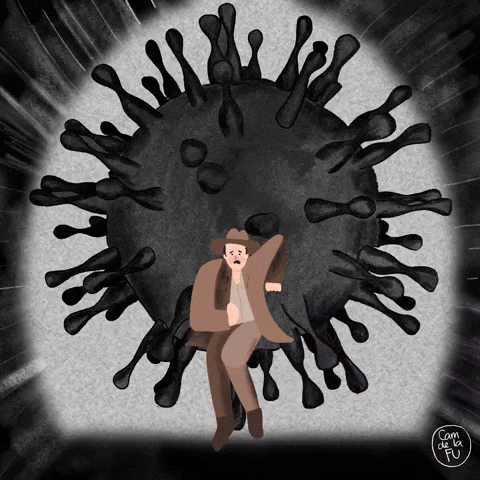 …is to go viral. So, my suggestion is this. Stop all you little techniques to get my attention, because I am trying to develop an attention repellent to keep all you attention seekers away, so I can go back to my troglodyte lifestyle.  We only have a limited amount of attention currency and your kind is no good here.
ARRRRRGGGGGGHHHHHHHHH
Bitter Attention Deflecting Ben