I recently got a new job (so weird for me I know) and it is helping with social media for a supplement company (you know, for weight lifters). It feels so different for me because I've never been a weight lifter. In fact, the last time I did it was in junior high, and I don't think I would even be able to lift what I did then (I think like a hundred pounds). So I have to get into a crazy different mindset to understand these people.  Anyways, these kinds of pills are all about supplementing what people already do.
Just like me putting Giftures in my post to supplement what I am talking about. (Though nowadays, it feels like the writing is supplementing the Giftures). Let's just get to them shall we?
I think they can make you…
Jump…
Helps you…
Helps you…
Fly higher…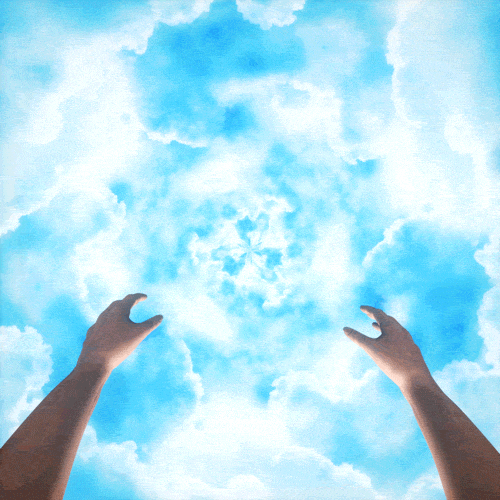 Become invisible…
Fight better…
Lift heavier things…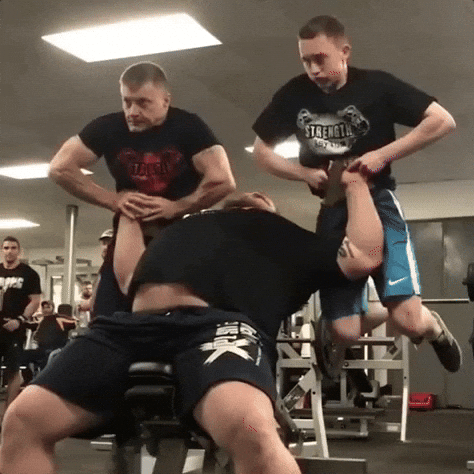 Get more…
Freeze things…
Or maybe even…
But probably in the end…
So there you are. You probably think supplements can give you superpowers, but really they are just supplemental. Things that are just there to support, not lead. That's who I am. Just a support to other people at work, at home and abroad.
ARRRRGGGHHHHHH
Bitter Supplemental Ben